AUDITS & COMPLIANCE 
Take the stress out
of
compliance
Avoid getting lost in paperwork with ready-made digital templates, made for agribusiness. Onside gives you everything you need to meet regulatory compliance and be audit ready.
Why choose Onside for audit & compliance
Reduce compliance headache@sizeTag>
Built for agribusiness@sizeTag>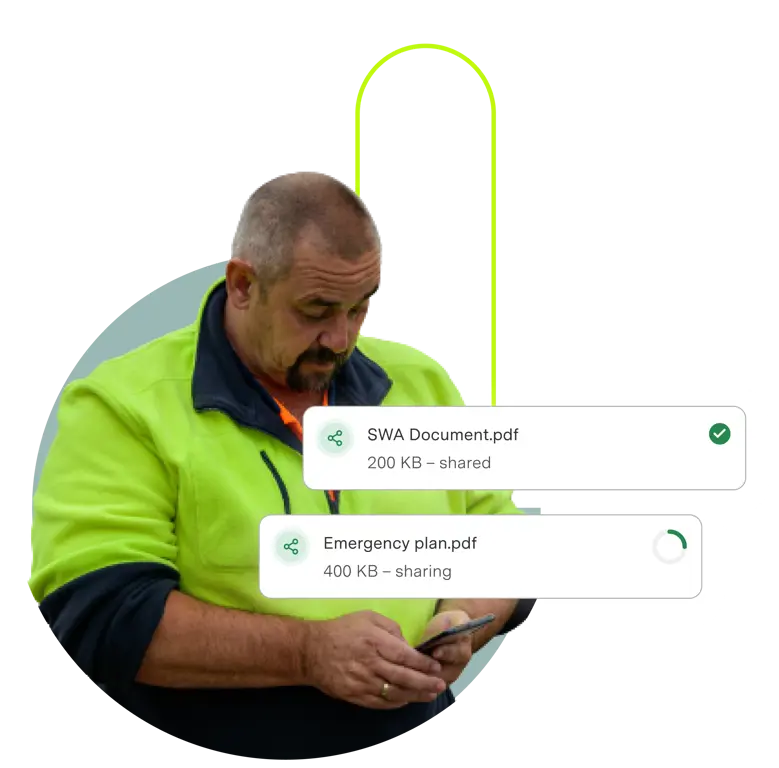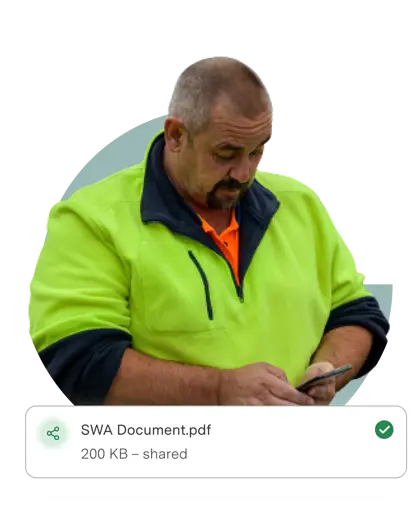 SAVE TIME
Compliance made
easy
Onside makes all things compliance suddenly effortless. Creating new documents, accessing a digital log of activity onsite, and reporting. Turn manual tasks into automated ease.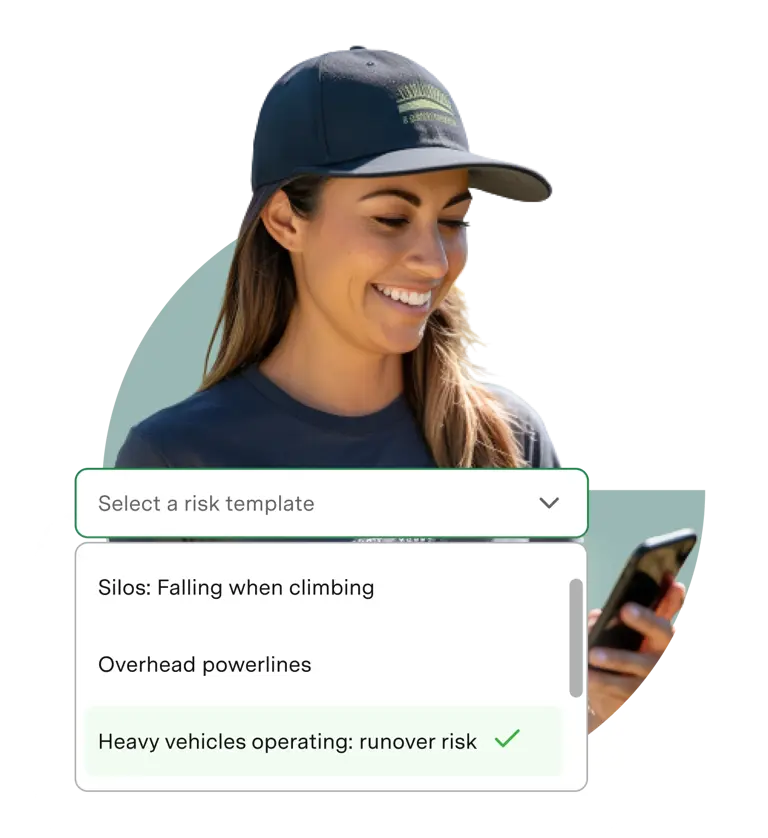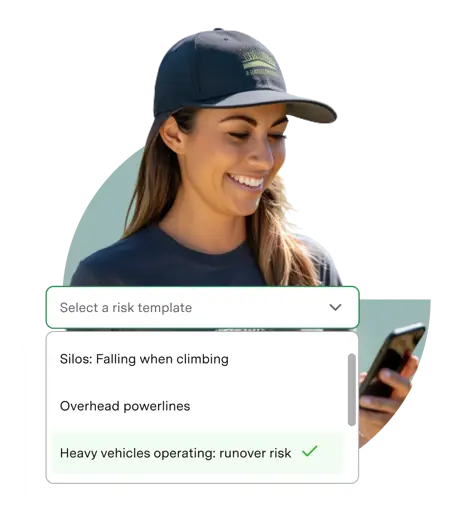 REDUCE COMPLIANCE HEADACHE
We've got it
figured out
We stay on top of compliance so that you don't have worry about what's needed from you. Simply use our pre-built templates, follow instructions and you are good to go.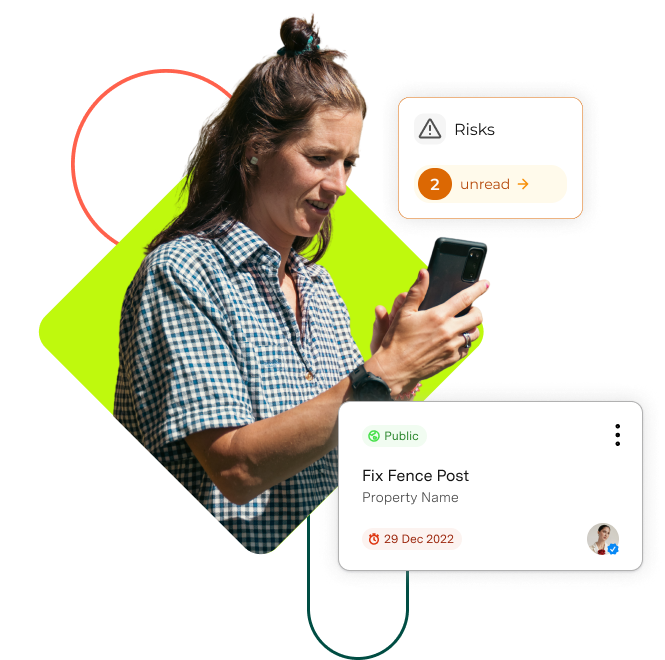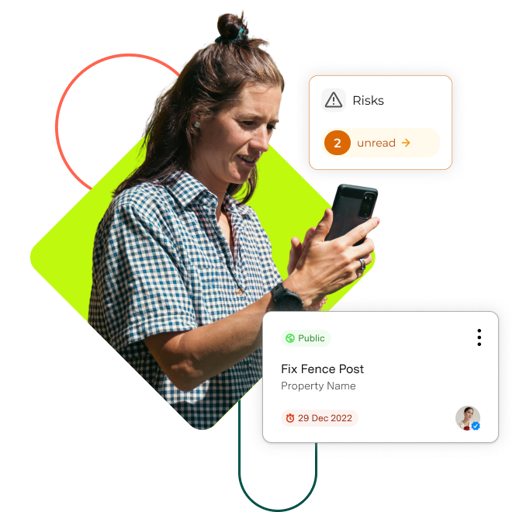 BUILD FOR AGRIBUSINESS
Created by those
in the
know
Stay assured that your compliance needs are taken care. From certifications to H&S compliance, get templates specifically designed to meet the needs for the agriculture industry.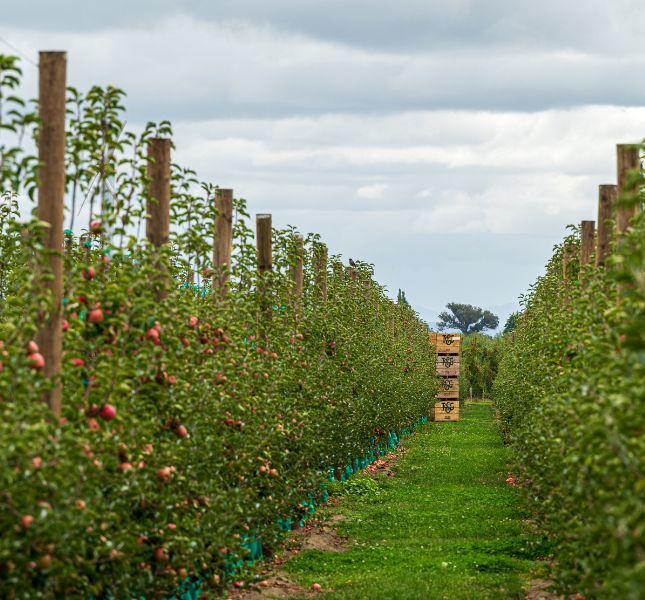 Features for Audit & Compliance
Make sure your farm is audit-ready and compliant using pre-made templates for agricultural reporting and certifications. Plus, have a trusted digital record on hand whenever needed.
Pick from Ready-to-use agriculture templates, including H&S risks.
Get certificates like SWA with step-by-step guidance within the templates.
Add tasks to templates and assign them to your team.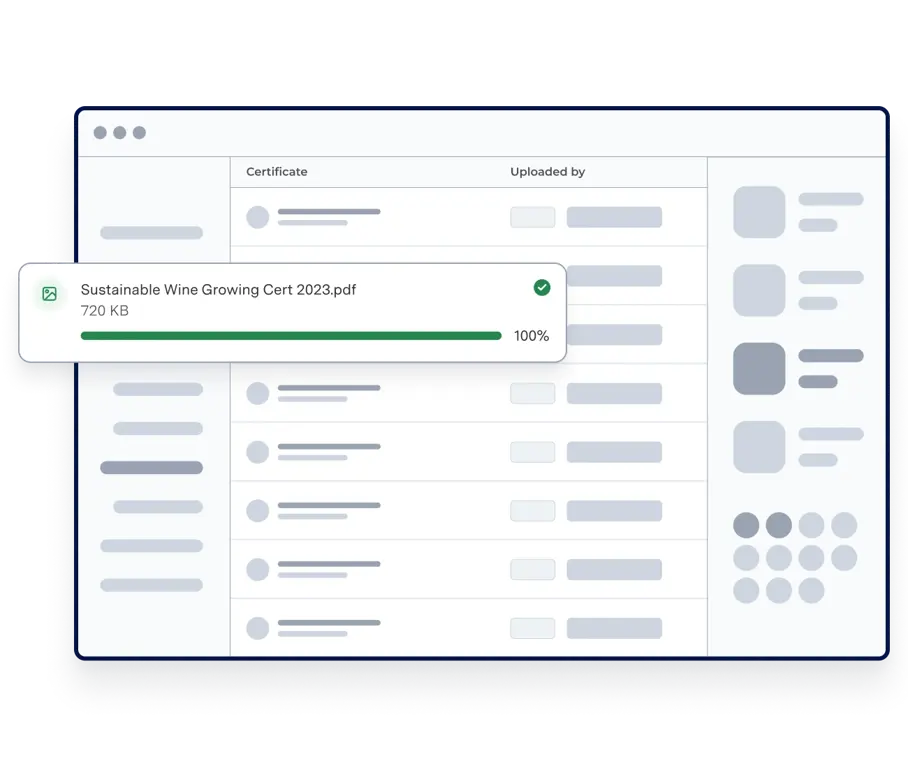 Collaborate better with templates
Share templates made for agriculture needs with your team to boost efficiency and collaboration. If you can't find a template, build your own using easy-to-use features.
Easily save and share frequently used templates.
Assign tasks to your team to complete templates.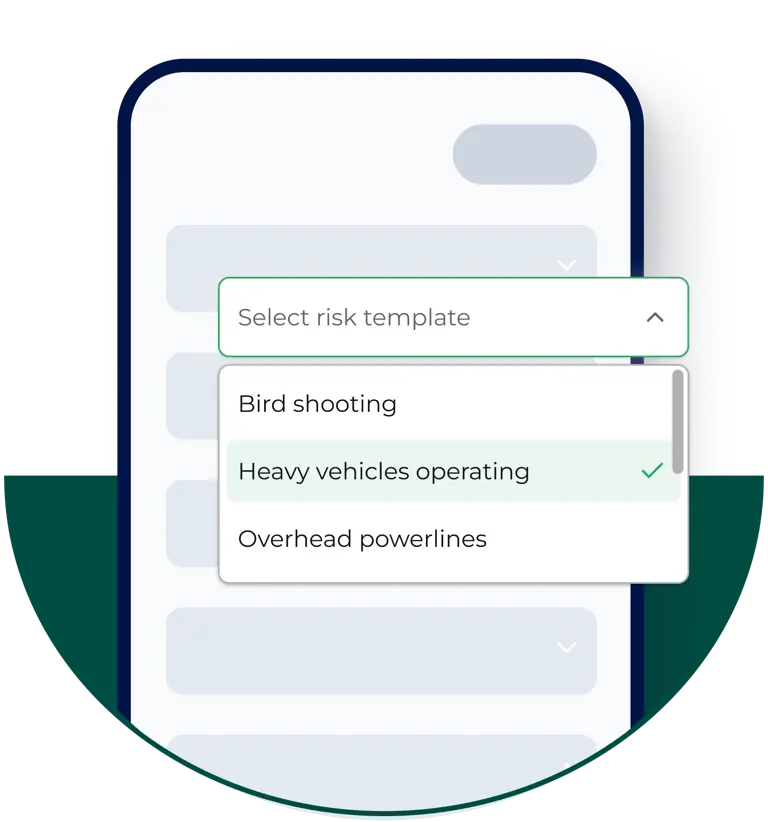 Reduce the stress, uncertainty and risk of reporting with pre-built templates for auditing, and checklists – made for agribusiness. 
Create standard or custom reports relevant to agriculture reporting
Automate data entry with our library of agri hazards.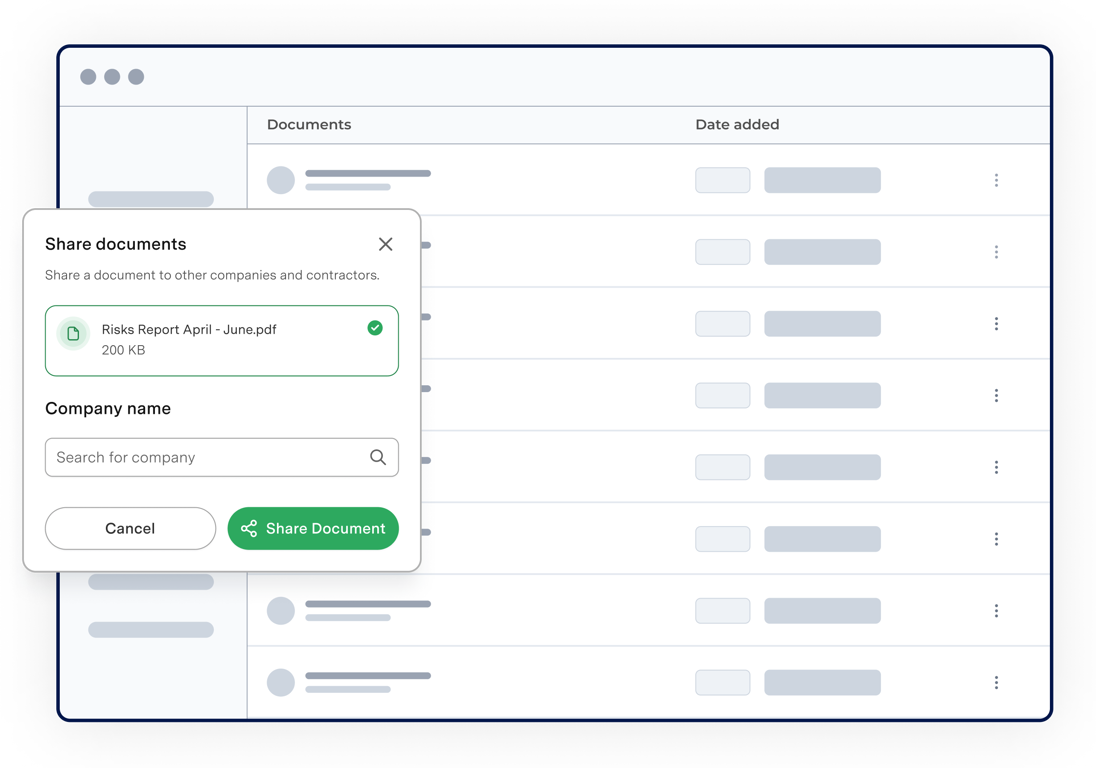 Ready to get started?
Take Onside for a test drive with a 14 day free trial.