FOR CONTRACTORS
Focussed, safe
teams
Whether it's keeping your team safe or staying on top of tasks, Onside makes team management easy and efficient for agriculture contractors.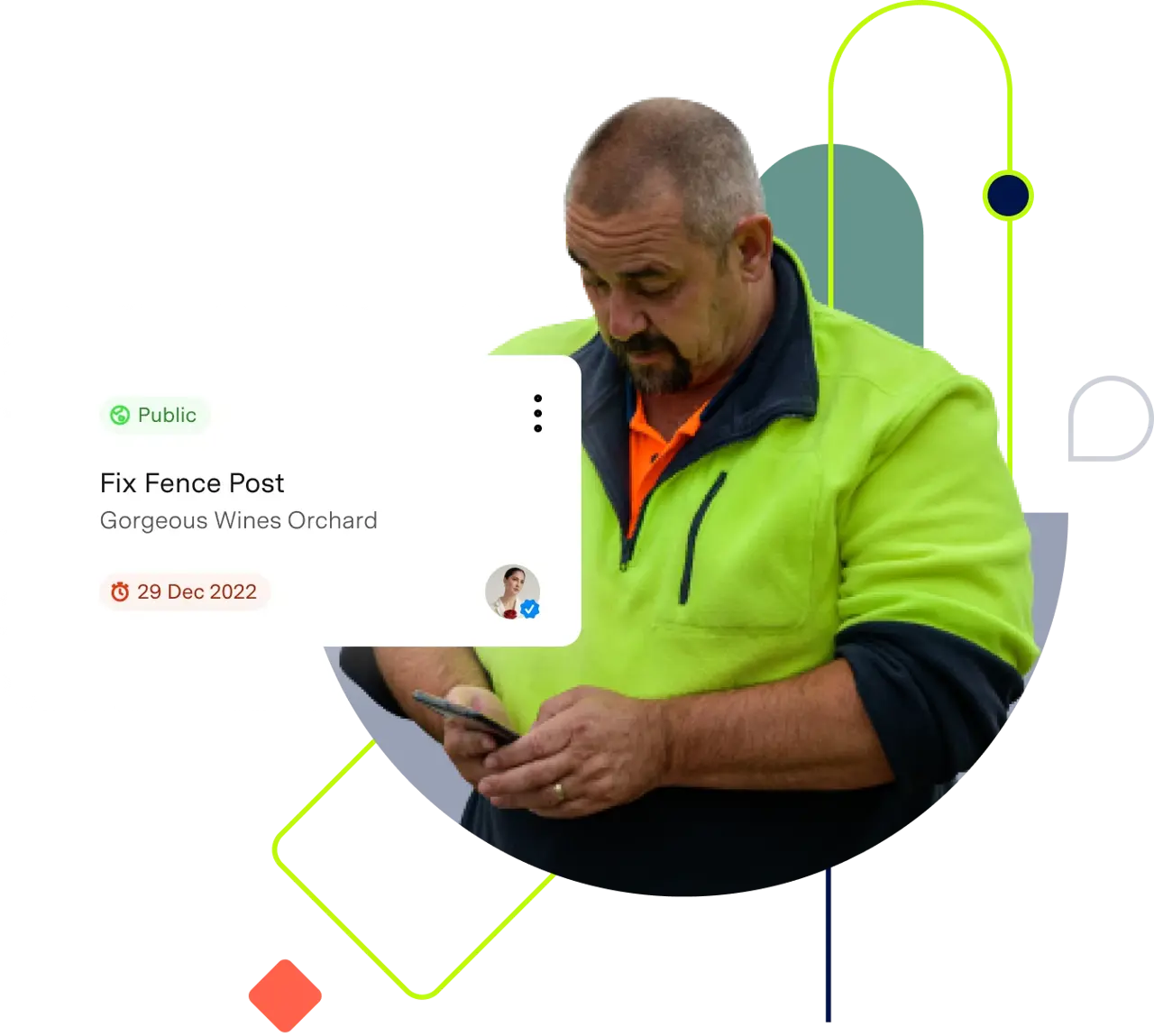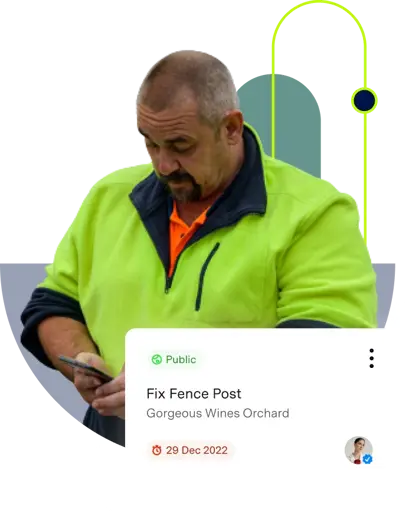 Join over 4,500 agribusinesses who are improving operational efficiency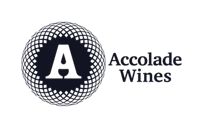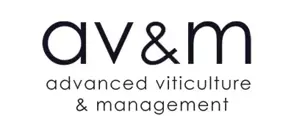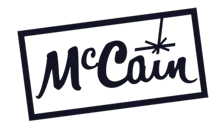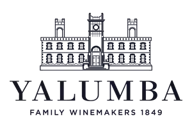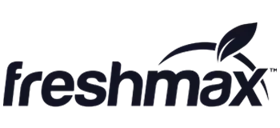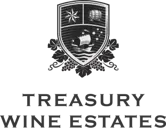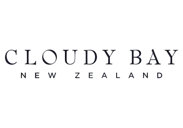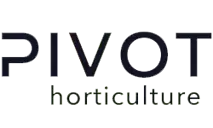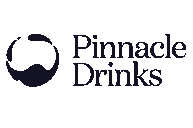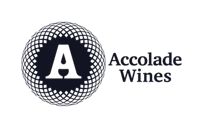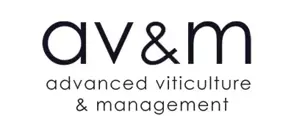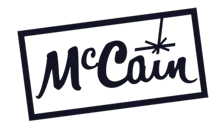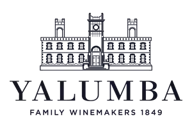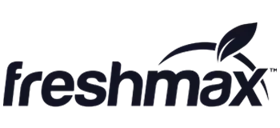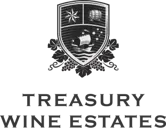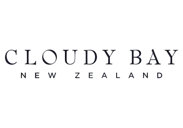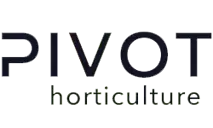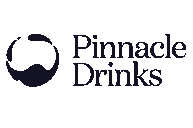 Why Onside for Contractors?
Know your team is safe
Protect your team, get alerts for overdue visits, and monitor hazards even when you're miles away. 
Get tasks done with ease
Put the right people on the right jobs and send alerts for high-risk jobs. Give access to the info they need to do great work.
See all info in one place
Easily monitor people, tasks, and schedules across rural properties through a single dashboard.
Join a growing network
Connect with a wide network of contractors, and easily share your documents with the right people, all at once.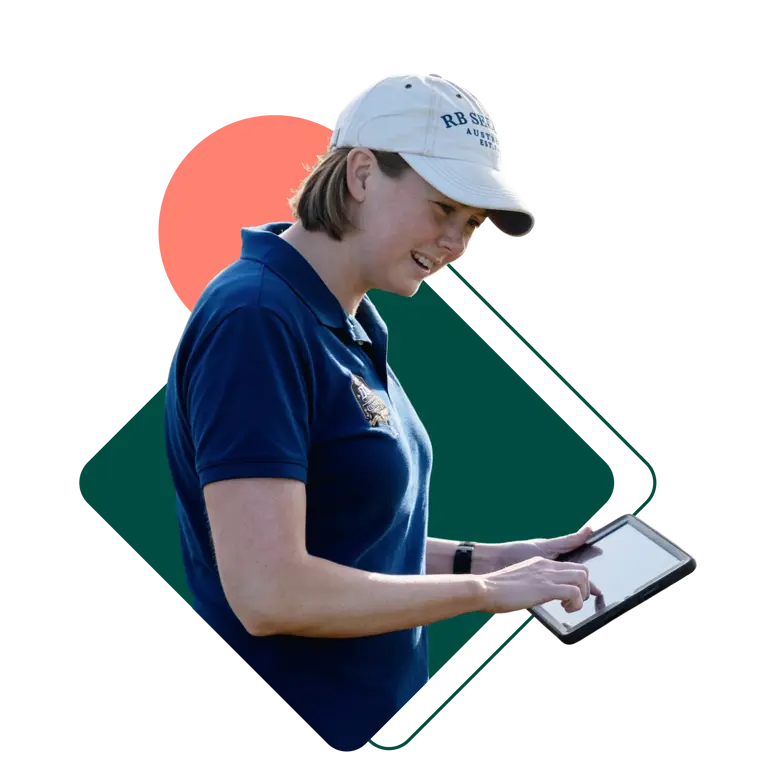 KEY FEATURES
Onside does the heavy lifting,
so you can focus on business
Visiting properties@sizeTag>
Hear from Onside customers
How Southern Cross Farms simplify operations using Onside
Ready to know more?
Book a demo and see Onside in action.