Support for certification with
Sustainable Winegrowing Australia
Want to find out more? Book a demo call with one of our team.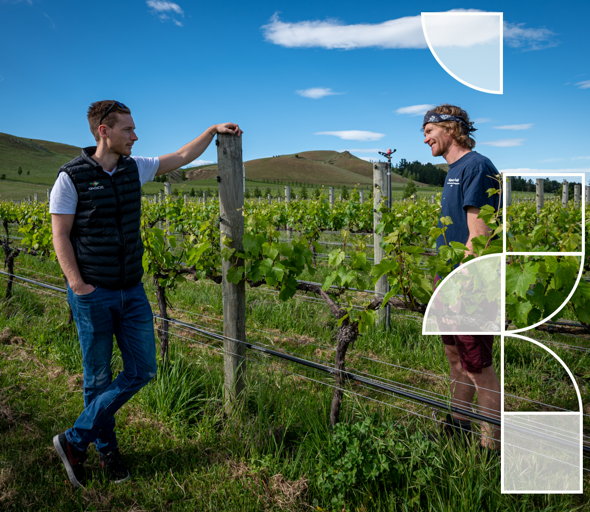 We can help you with certification
A Sustainable Winegrowing Australia certification is becoming a requirement for most growers, but achieving it can mean a mountain of tasks, on top of your day-to-day. Onside can turn this all around.
Let Onside transform your visitor management, traceability, and OH&S systems into a digital platform. This significantly reduces the paper-based admin involved for record keeping requirements.
Onside supports you with more efficient operations, communication, compliance, and biosecurity on rural sites. You'll find it easy to achieve sustainable outcomes with these tools in your pocket.
Choose Onside to help your business save time and effort on your journey to becoming a certified member of Sustainable Winegrowing Australia.
Refer to the Australian Wine Industry Standard of Sustainable Practice Viticulture for element reference below.
Yalumba chooses Onside to support their wine growing
 
How Onside supports Australian winegrowers to meet SWA requirements:
Ready to know more?
Book a demo and see Onside in action.