Become a smooth
Onside operator
Join an upcoming training webinar hosted by one of our experts.
Admin webinar
Perfect for all property or company admins. If you are new to Onside, or just looking for a refresher, you'll learn everything you need to know about creating and managing properties in Onside, and navigating the web portal.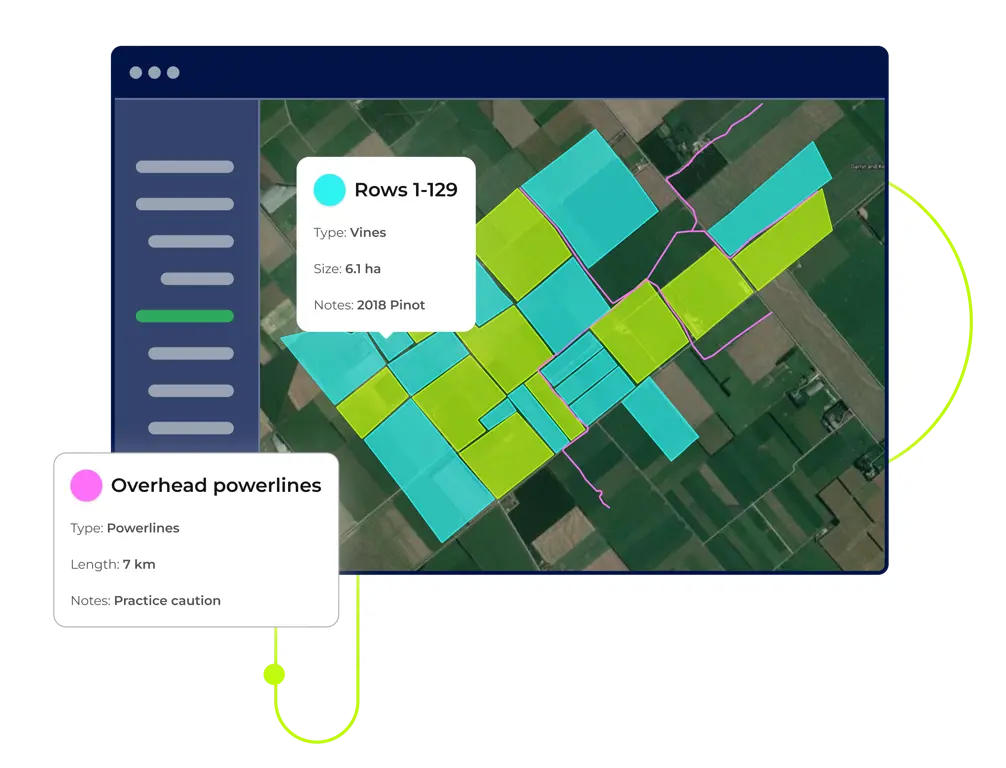 App user webinar
For everyone who uses the Onside app as part of their day-to-day work. Register for this webinar to learn about the check-in experience using Onside, how to see your tasks and risks, and report incidents.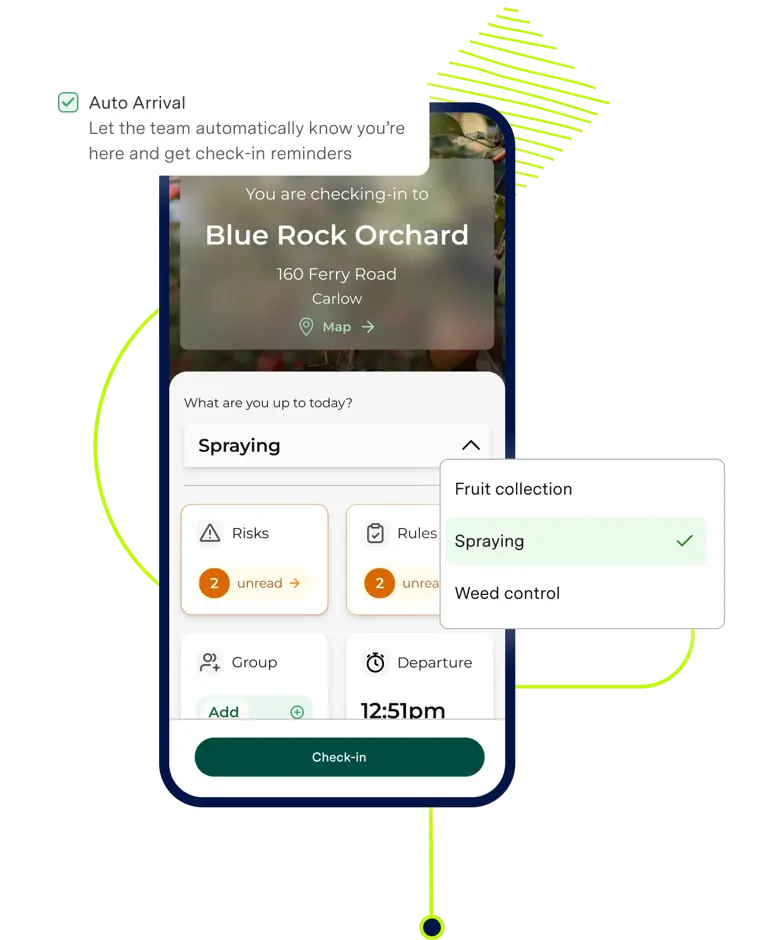 Can't make the live session?
Click the button below to contact us, and we'll send you the next recording.