CAREERS
Check-in to progress
your career
We're searching for curious people
with diverse strengths and experiences
to join our championship team.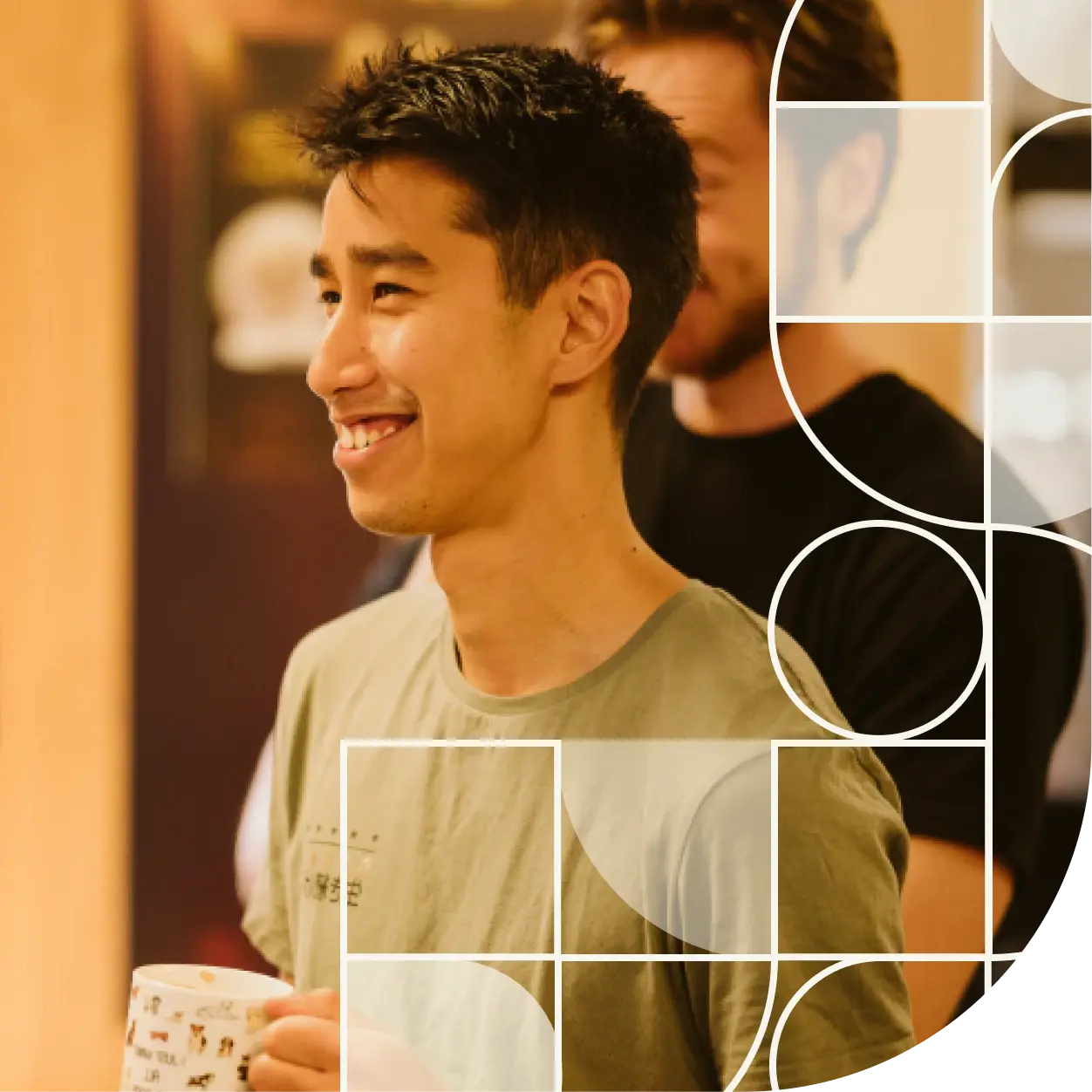 Our vision is to power the world's biosecurity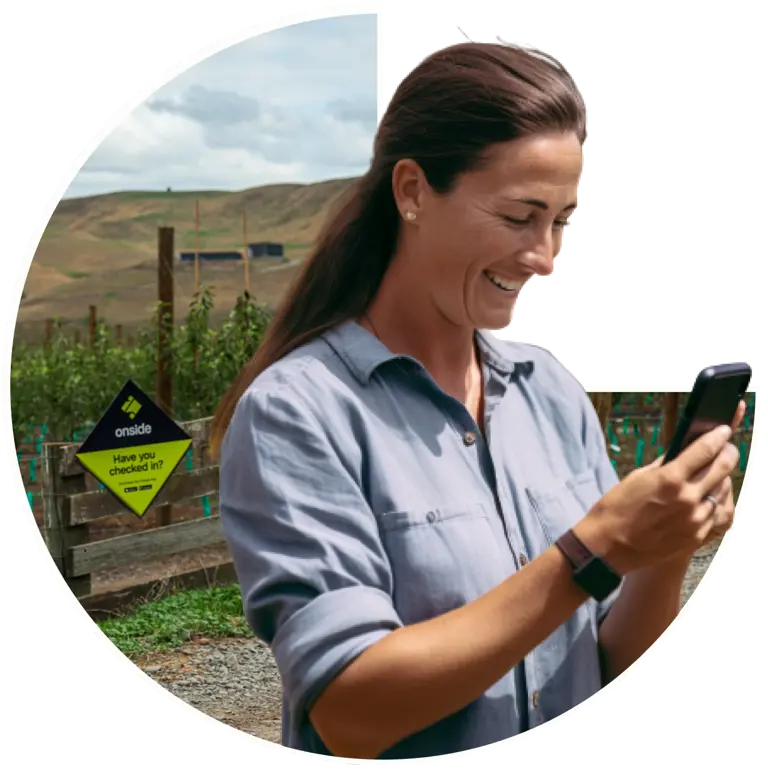 Our values
Customers rule
Without our customers, there's no Onside. We know that to be successful; we need to make them successful.
Simple is cool
We do the leg work to make complex things simple. We strive for simplicity in both our product and our company.
Better together
We believe in the power of connection. Sharing information and working in synergy means we achieve greater things.
Act like an owner
Every decision matters and every dollar counts. We treat Onside like it's our own. 
Need for speed
We go fast and meet our audacious goals.
Innovate to win
We take on any problem and back each other to find amazing solutions.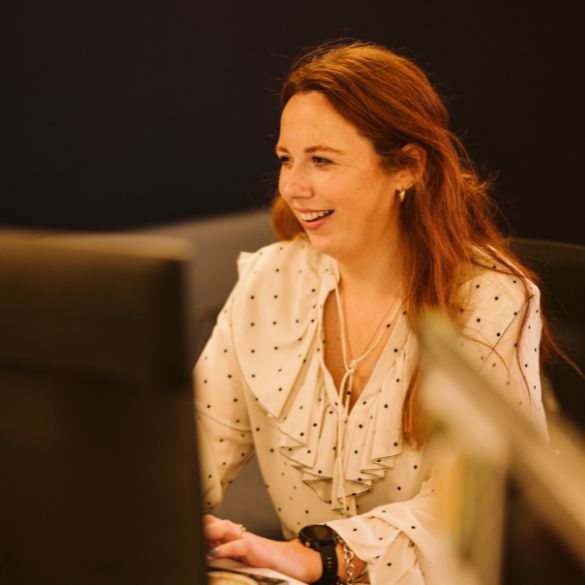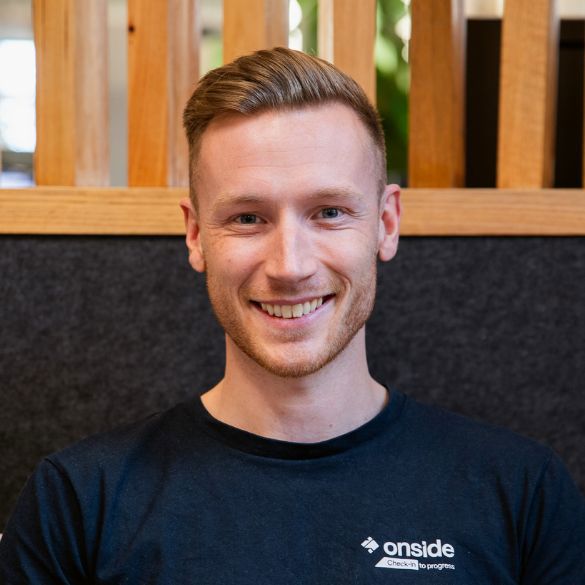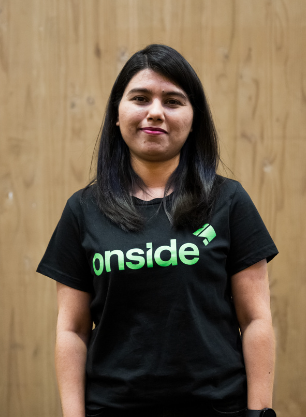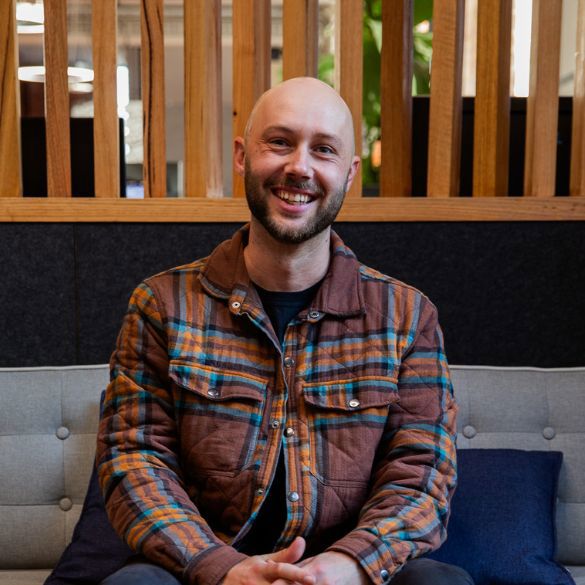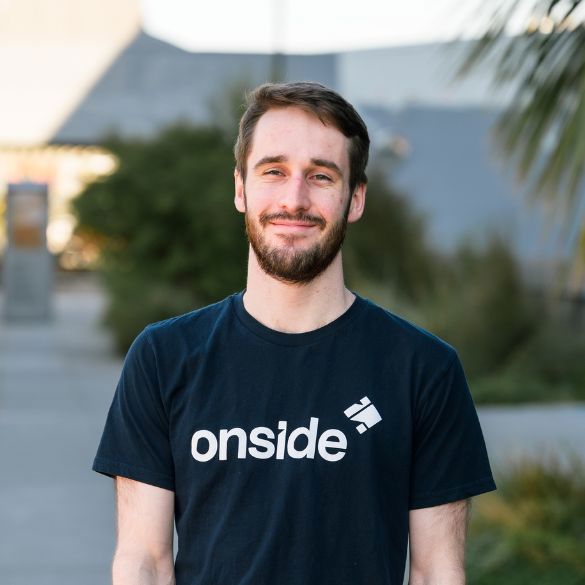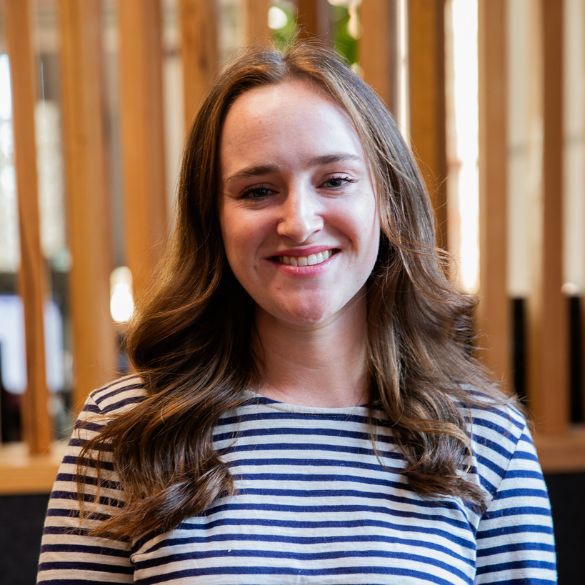 Come work with us
We're expanding in every direction – think new places, teammates, and knowledge. So, when you join us, you'll dive into all sorts of exciting experiences and grow your career.

Can't see a position you're looking for?
We're always looking for great people with unique skills. Share your interest and we'll be in touch when we have an opening that matches your experience.
Life at Onside
Get a glimpse of the many different people and experiences that shape Onside's vibrant culture.