How Armer Farms revolutionised health & safety practices
Learn how Armer Farms improved health and safety practices with Onside.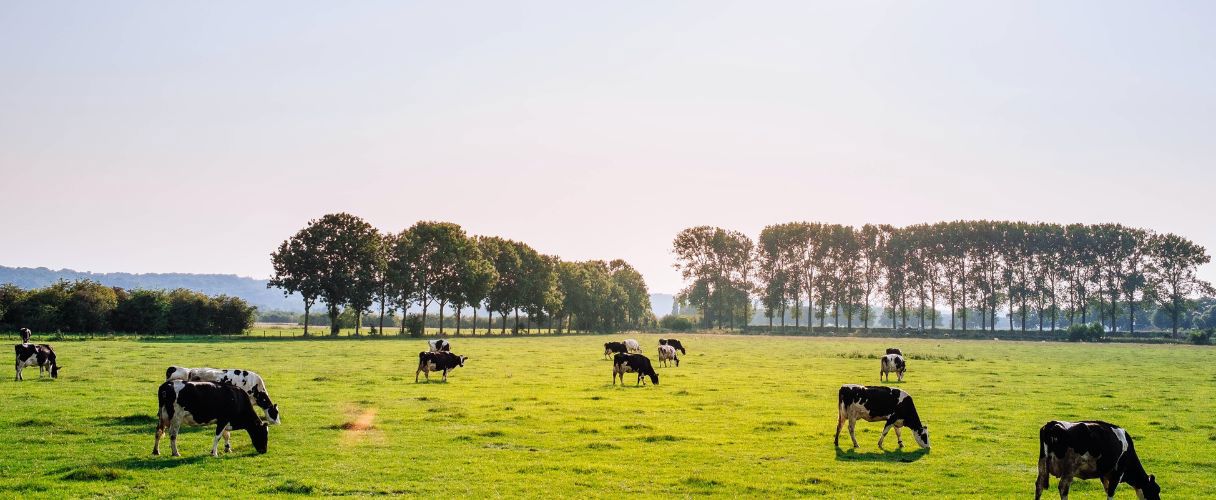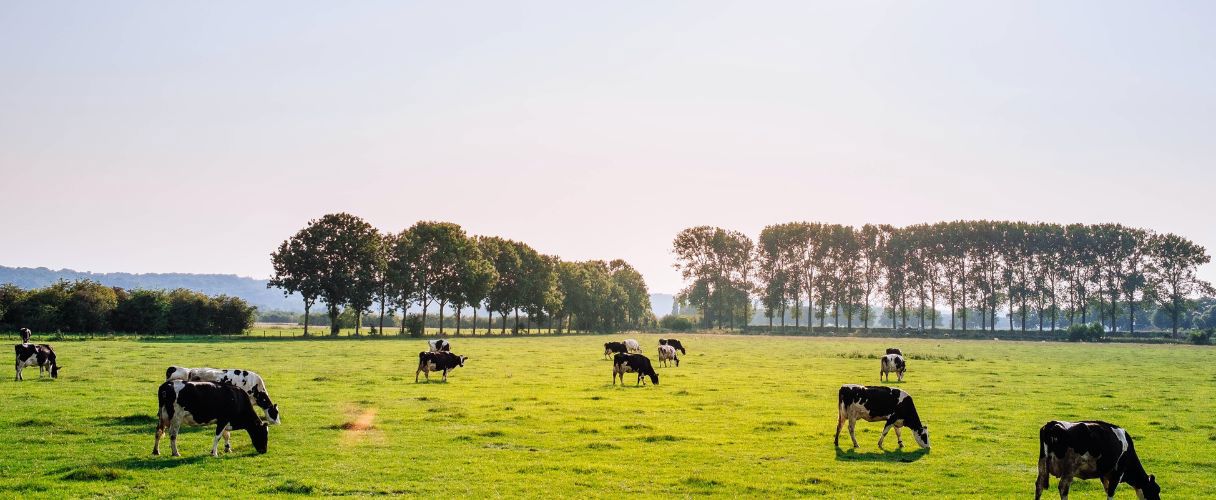 Company
The Armer Group is a family-owned dairy farming business located in Te Puke, New Zealand. Initially starting with sharemilking, Colin and Dale Armer have successfully expanded the group to encompass 15 dairy farms and 3 support blocks, currently managing a herd of approximately 14,000 cows.

Challenge 
Keeping their staff and contractors safe and creating an enjoyable workplace is super important to the team at Armer Farms. They were looking for ways to improve their health and safety practices at every level of the business.
Before Onside, Armer Farms faced many issues. One big issue was the lack of visibility and instant communication between the farm and the office.
The team at Armer Farms was facing another problem – their paper-based systems were simply not being used. "No data, current or historical, was available," explains the Armer Farms representative.
Solution
Armer Farms found the perfect solution in Onside—a simple and user-friendly tool. They started by trying out the free version, and the Onside team guided them through the onboarding process.
"We wanted something easy and logical to use. We were able to run the free version first to get a taste for it, and then Onside were accommodating with moving things at our pace and answering all my questions along the way," says the representative from Armer Farms.
The setup process was smooth and hassle-free. "So easy, I can't even remember it now which proves it wasn't a headache!" expresses the representative from Armer Farms.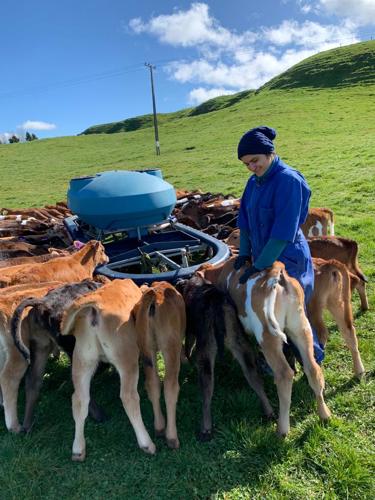 Impact
By adopting Onside, Armer Farms has successfully prioritised health and safety compliance, benefiting from a user-friendly solution that improves communication, data management, and overall safety standards within their organisation.
The team at Armer Farms believes the product itself is great, but it's the people behind Onside that truly make the difference.
"100% recommend, you won't regret it. Great product, great people," recommends the representative from Armer Farms. 
The exceptional customer experience provided by the Onside team has had a profound impact in helping Armer Farms achieve their health and safety goals. They actively encourage others who may be unsure to take the leap and reach out to Onside.
"If you're sitting on the fence currently, don't hesitate to make a call to Onside. You will find a real person more than happy to help or meet up on the other end. They will work with you to find the right solution to meet individual requirements. It is an exciting product and, at the end of the day, is an effective tool to help keep people safer!" shares the Armer Farms representative.
You might like...
See how other agribusinesses use Onside to protect their properties and maximise their day-to-day.