How Horticulture New Zealand transformed health & safety processes with Onside
Discover how Horticulture New Zealand successfully transformed their manual health and safety processes.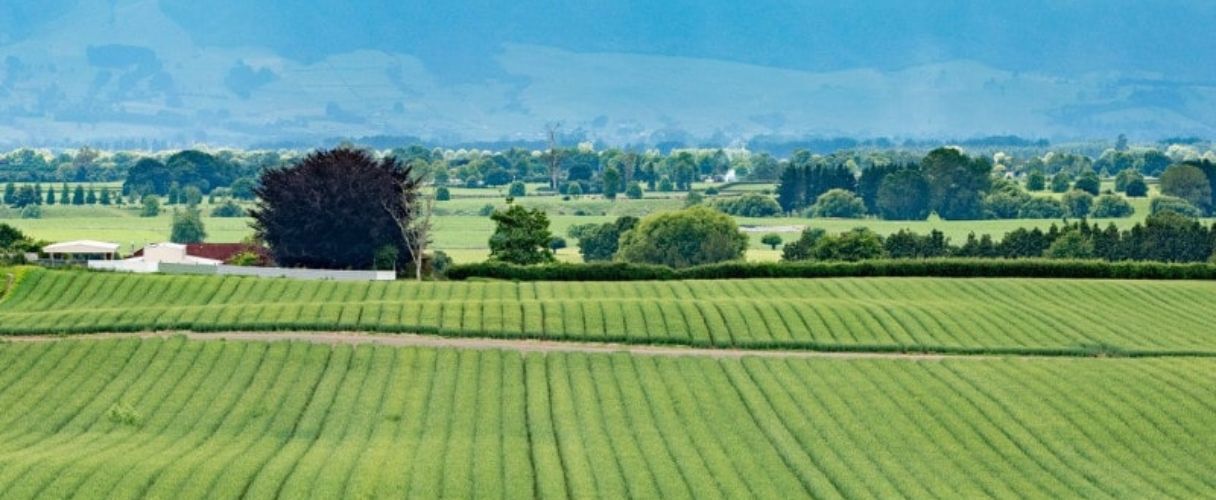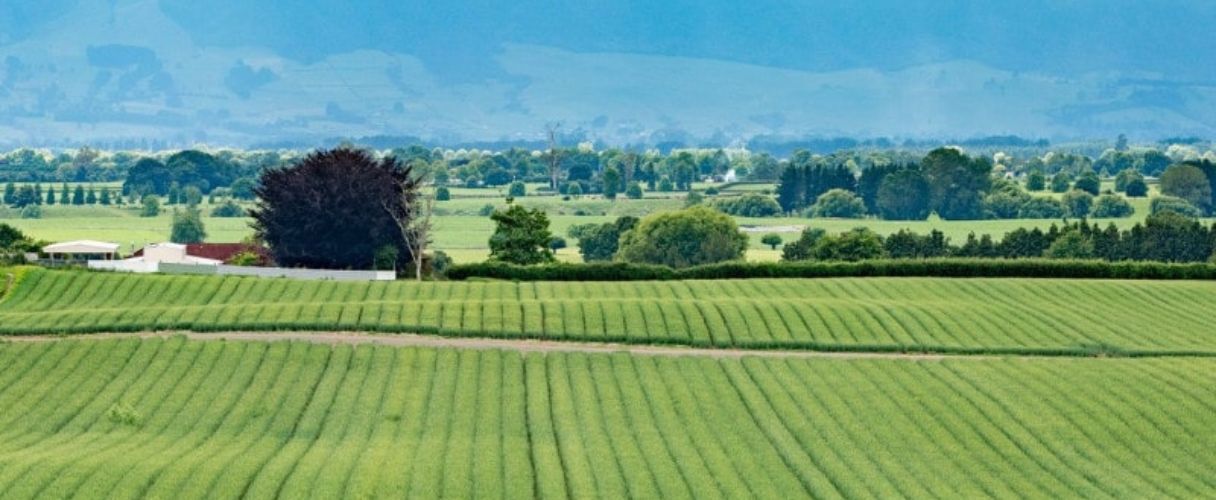 Company
Horticulture New Zealand works in partnership with product groups and district associations to create an enduring environment where growers thrive. 
Challenge 
Before implementing Onside, Horticulture New Zealand faced several challenges. Their paper-based forms required extensive manual work, and these processes had limitations in terms of fostering a health and safety-centric culture. 
Antony Heywood, the Senior Manager of Health & Safety says the biggest pain point for them was "the manual work required in using paper based forms, but also the limitations that these processes had in changing behaviours to be Health & Safety centric."
Solution
Horticulture New Zealand sought to move away from their manual system. They were looking for a solution that was user-friendly, had a logical format, used spatial maps, and was mobile-friendly.
The migration to Onside was a smooth process for Horticulture New Zealand. They quickly adapted to the platform's user-friendly interface and have never looked back.
Impact
Onside has delivered significant benefits to Horticulture New Zealand. The digital nature of the platform aligns with their overall business strategy. Its ease of use and portability have been pivotal in driving positive changes within the organisation.
"Having digital functions is important to our organisation, as it fits with our overall business strategy. Having a digital, portable platform that's easy for everyone to use and understand has been a real step in the right direction," says Antony.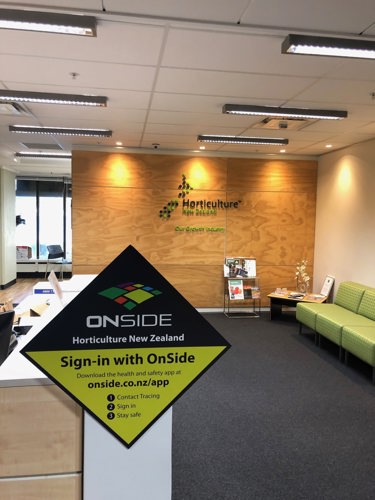 Among the notable features of Onside, the remote worker functionality for lone worker safety stands out for Horticulture New Zealand. Antony highlights, "My favourite feature in Onside is the remote worker functionality. It enables us to monitor our employees who work alone and receive alerts if they don't respond to the system prompts."
Antony emphasises the importance of health and Safety for the company,
"It is really important, from the Board perspective and also at staff level. With Onside all of our staff have the information needed to meet Health & Safety policy, right at their fingertips."
By moving away from their manual processes and embracing a user-friendly, digital solution, the organisation has experienced significant improvements in health and safety practices. "All in all, the benefits outweigh the costs as it's a system that is working to keep our staff safer," says Antony. 
You might like...
See how other agribusinesses use Onside to protect their properties and maximise their day-to-day.