Why we need to put people at the heart of farm automation
See how does automation impact workforce safety and efficiency on farms.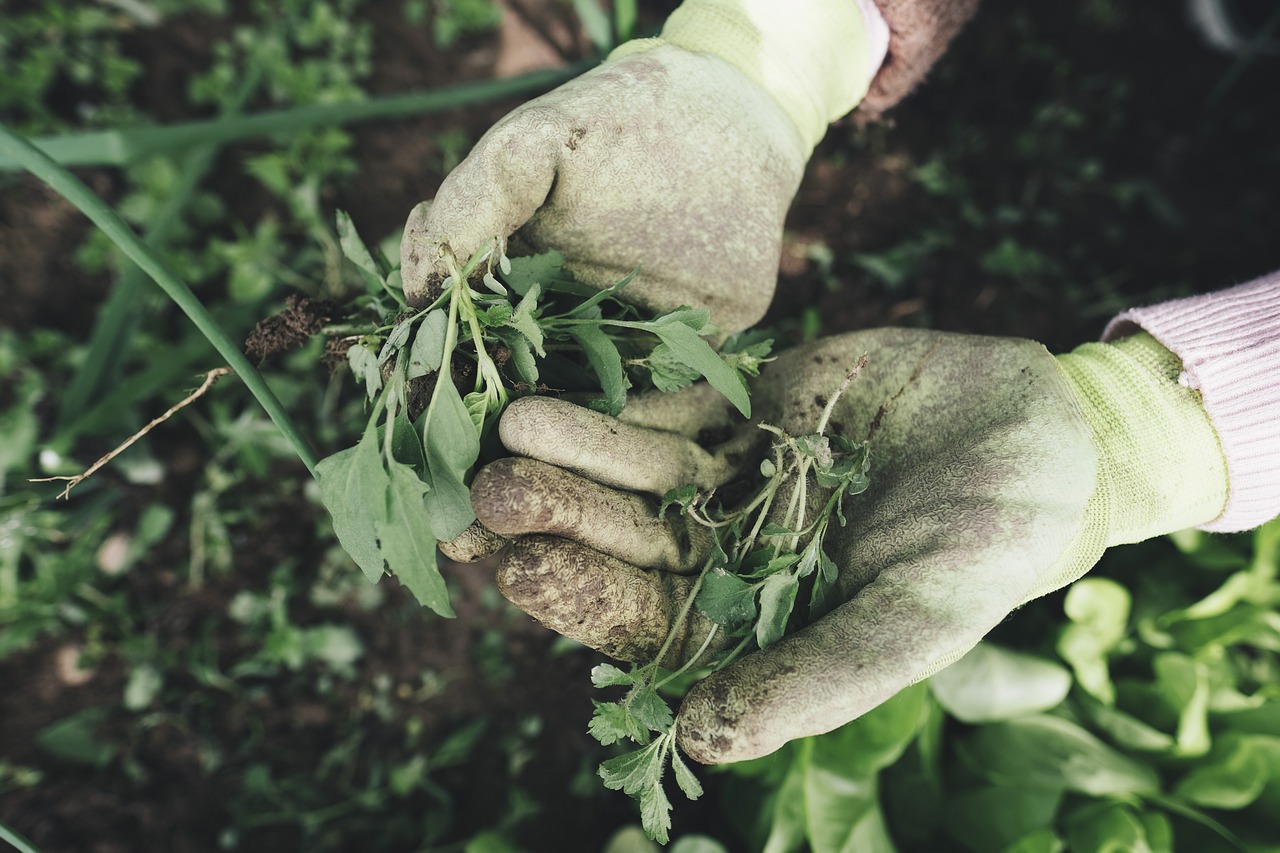 Farming is currently one of the top 5 most dangerous jobs. In fact, according to US data, it's 2-3 times more dangerous than being in the military. The industry's drive to increase farm automation will reduce employment in agriculture, but counterintuitively might be putting our workforce at greater risk.
I recently attended the South Island Agricultural Field Days at Kirwee, during which I struck up a conversation with Lennon Bedford from Global Survey. They have an innovative way of capturing 3-D models of farms and fields down to centimeter level accuracy using unmanned aerial vehicles (UAVs) and drones. This enables accurate calculations of crop growth without having to set foot in the field. Using multi-spectral imaging, the technology can be extended to determine where crops are lacking nutrients. You can see the 3-D model of Field Days that they created using their platform here:


Clearly as technology improves, it takes fewer people to get jobs done on a farm. However, it is often the case that initially this new technology is capital intensive. Not every farmer can afford their own dedicated drone (yet). Tech like this is better shared through 'as-a-service' on-demand provisioning rather than sitting idle on-site.
Tasks that once required a team of people, can now be done by one person, which is great for the bottom-line but not so great for the individual tasked with the work. The operator of the farm technology is likely well versed with the machine, but not with the particular complexities of the site that they are operating it on.
The risks to this operator are increased because they are:
Likely to be working alone.
Unfamiliar with the site. Even if they have been there before, it may have been some time ago.
Trying to maximise utilisation of their expensive tech by working long hours, potentially in adverse weather conditions or in the dark.
Less likely to understand the context of what is happening on the farm that day, because of other niche contractors visiting. For example, there could be someone on-site spraying chemicals or trying to scare off birds with a firearm. You can imagine what could happen to your expensive drone or it's operator.
As our farm technology improves, it becomes important to consider the changing patterns of how our agricultural workforce gets the job done and how contractors interact with each other on complex rural sites.
It's clear that these changes are likely to put more demands upon managers of rural properties. They need to be aware of where and when different types of contractors are likely to arrive on-site and spot any potential conflicts ahead of time. Additionally, for managers of rural contracting businesses it becomes more important to regularly check that their remote workers are safe and well, and to ensure they have real-time information relating to the sites that they are visiting.
Byline
Andrew Masters, Head of Technology at Onside.
Andy Masters has over 25 years of software development experience and lives on a lifestyle block with a horse-mad family. Andy is passionate about software, creativity, communication and entrepreneurship. In his free time he plays competitive chess (top 100 NZ). Andy has given invited lectures at University of Canterbury on 'Blockchain Fundamentals', and also presented at the Christchurch Future of Learning conference. He's been a Christchurch Tech 'Winter Mentor' for the past 2 years and also been a judge for the Ministry of Awesome's Lab5 Youth Entrepreneurship programme.