ONSIDE INTELLIGENCE
Optimising biosecurity preparedness, traceability,
and
response
The all-in-one platform for biosecurity risk and response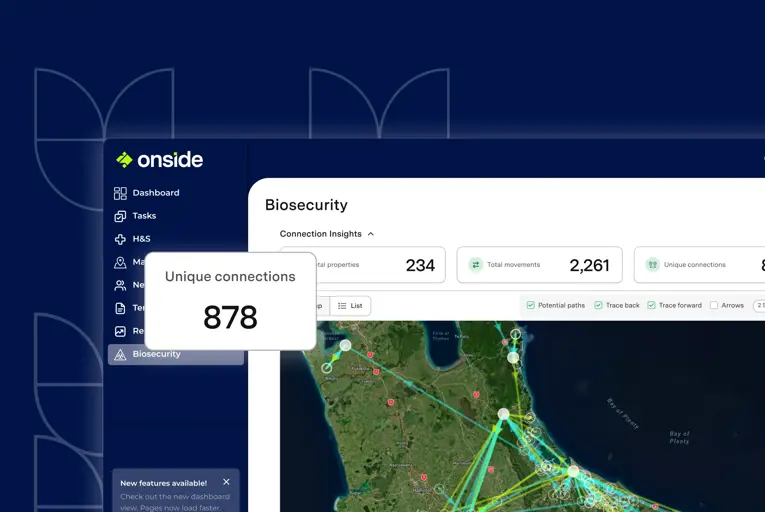 Join over 4,500 agribusinesses enhancing farm operations.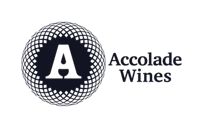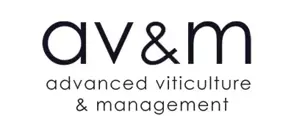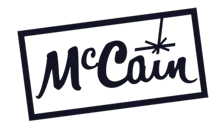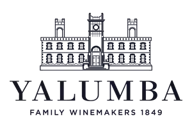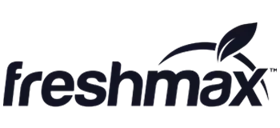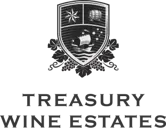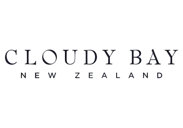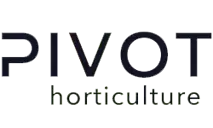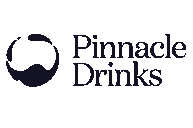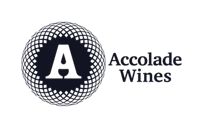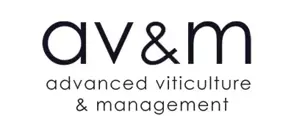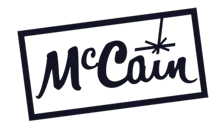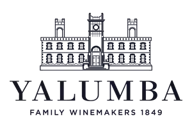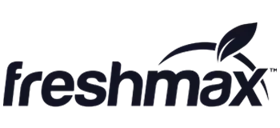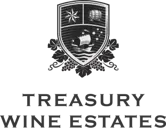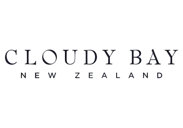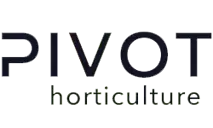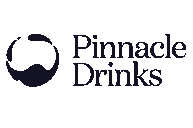 1,954,000
Check-ins to rural properties
The all-in-one platform for biosecurity risk and response
Powered by real-time data collected across thousands of farms and third-party sources, Onside intelligence makes it simple, fast and cost-effective to prevent or minimise the risk and impact of biosecurity threats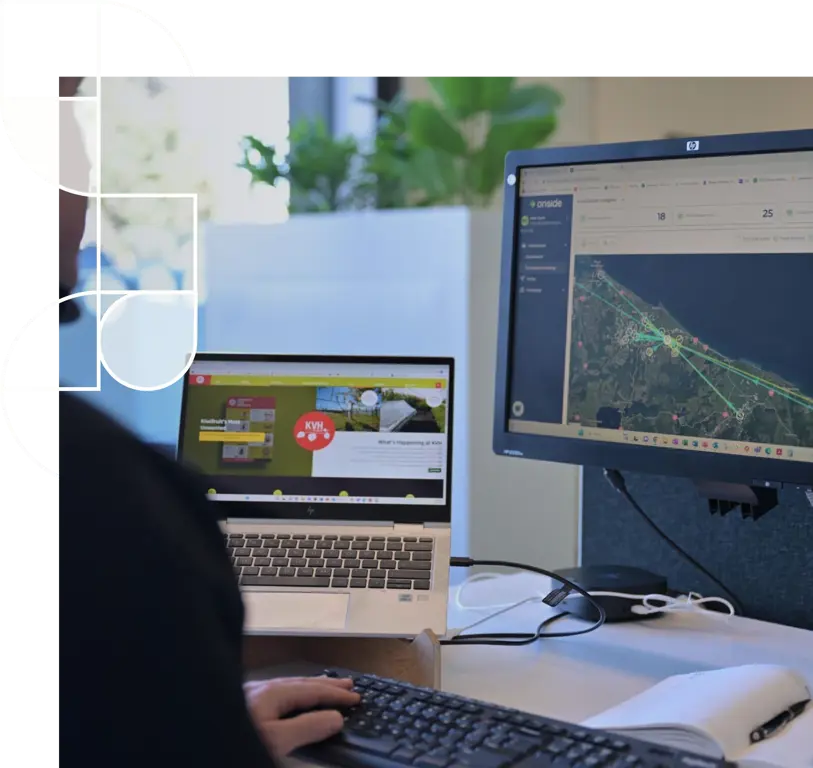 Who we work with
Government departments
The federal government and local councils can access tools and data to quickly and accurately prepare for and respond to biosecurity threats across all industries, regions and countries.
Industry bodies
Join forward-thinking industry bodies that advocate, support and regulate the agriculture sector. Centralised check in rules and questions can be deployed to farms and orchards to consolidate all the compliance requirements into a single platform.
Research & development
Get unique insight into movement and response data to complement biosecurity research projects and fieldwork. You can also use Onside's data and modelling capabilities to strengthen your research.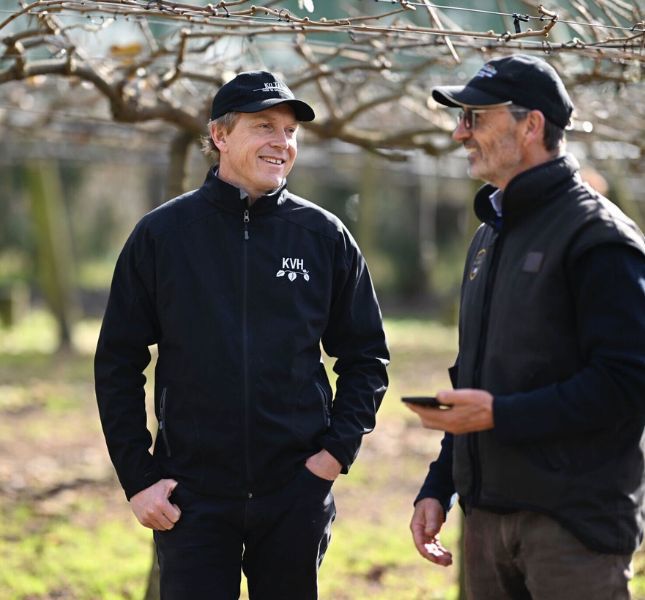 Meet biosecurity compliance at the farm level through check-in questions and information to educate visitors about biosecurity. You can also improve the traceability of people, machinery and plant material.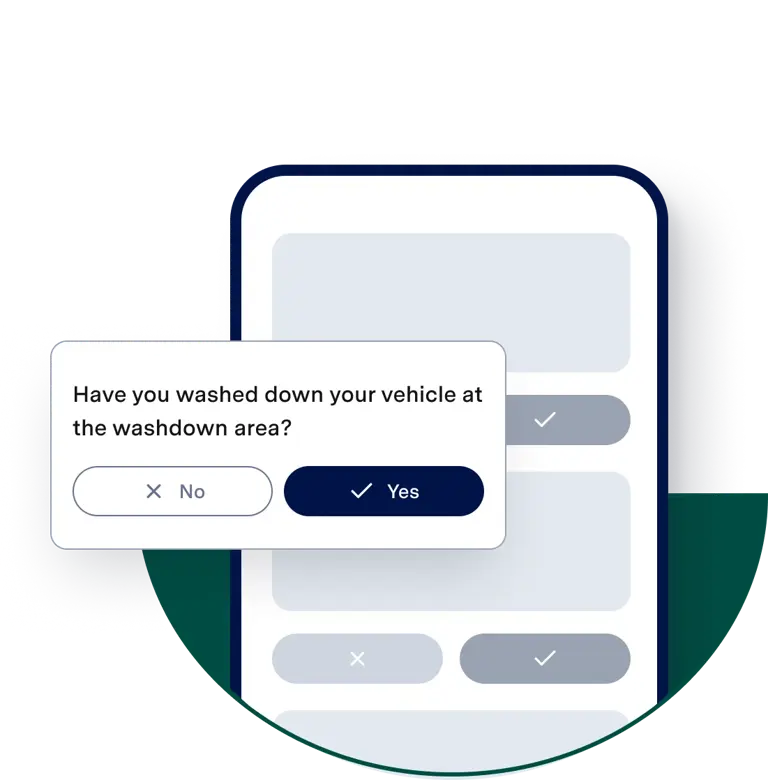 Prepare for emerging threats
Use real-time data for accurate and timely identification of properties that require surveillance for biosecurity risks. Onside's simulation tools allow you to evaluate possible scenarios and make informed decisions about resources needed to lessen or prevent disease spread.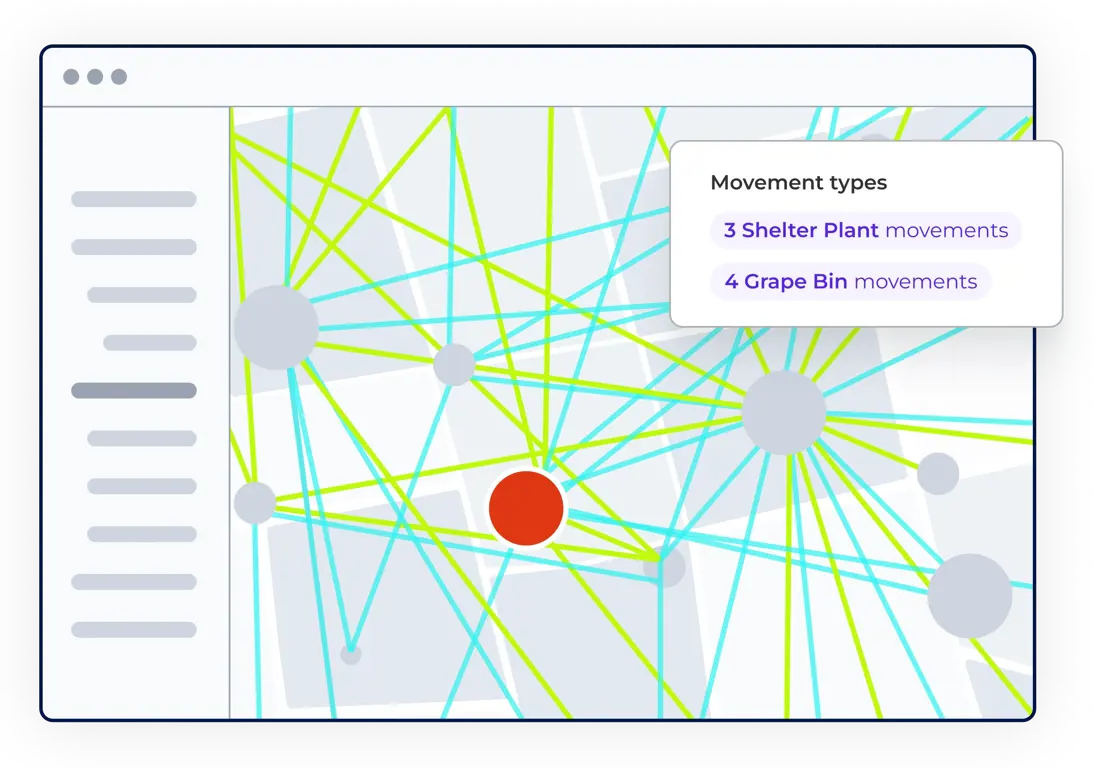 Proactively respond to major exotic threats
With Onside's mapping capabilities and real-time updates around the location of a biosecurity threat, you can uncover hidden insights to respond to biosecurity incursions with speed and accuracy.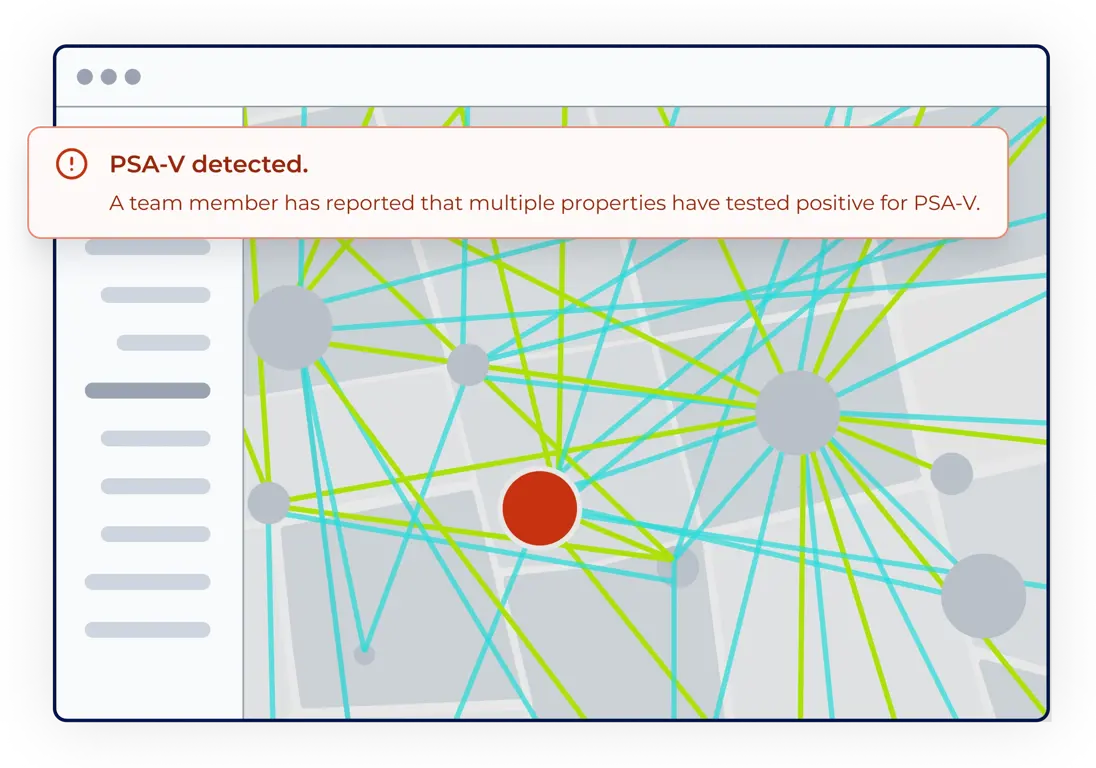 Manage and trace pests and diseases
You can tap into live data at your fingertips to geospatially model risk, and identify priorities for inspection or surveillance and make critical decisions – with confidence. Traceability dashboards help you quickly trace movements in and out of known infected properties to find out where the pest or disease might have come from and where it might have gone.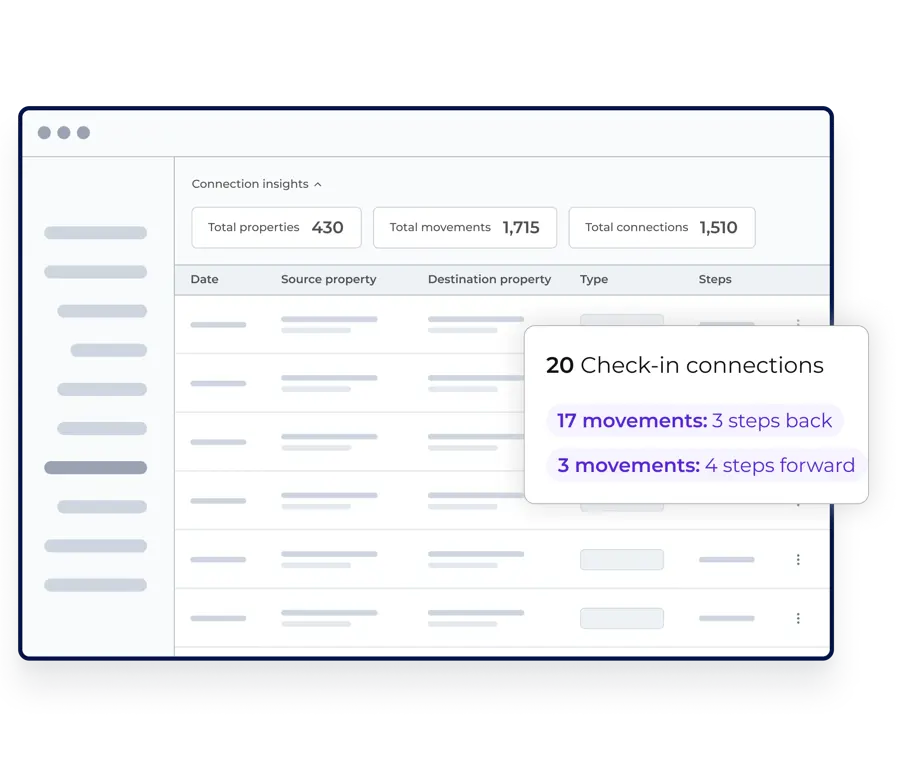 Watch how Kiwifruit Vine Health manages biosecurity traceability
Ready to know more?
Book a demo with our team to see Onside Intelligence in action.
Read about Onside Intelligence