Pivot Horticulture
Onside empowers Pivot Horticulture with time efficient farm safety management solution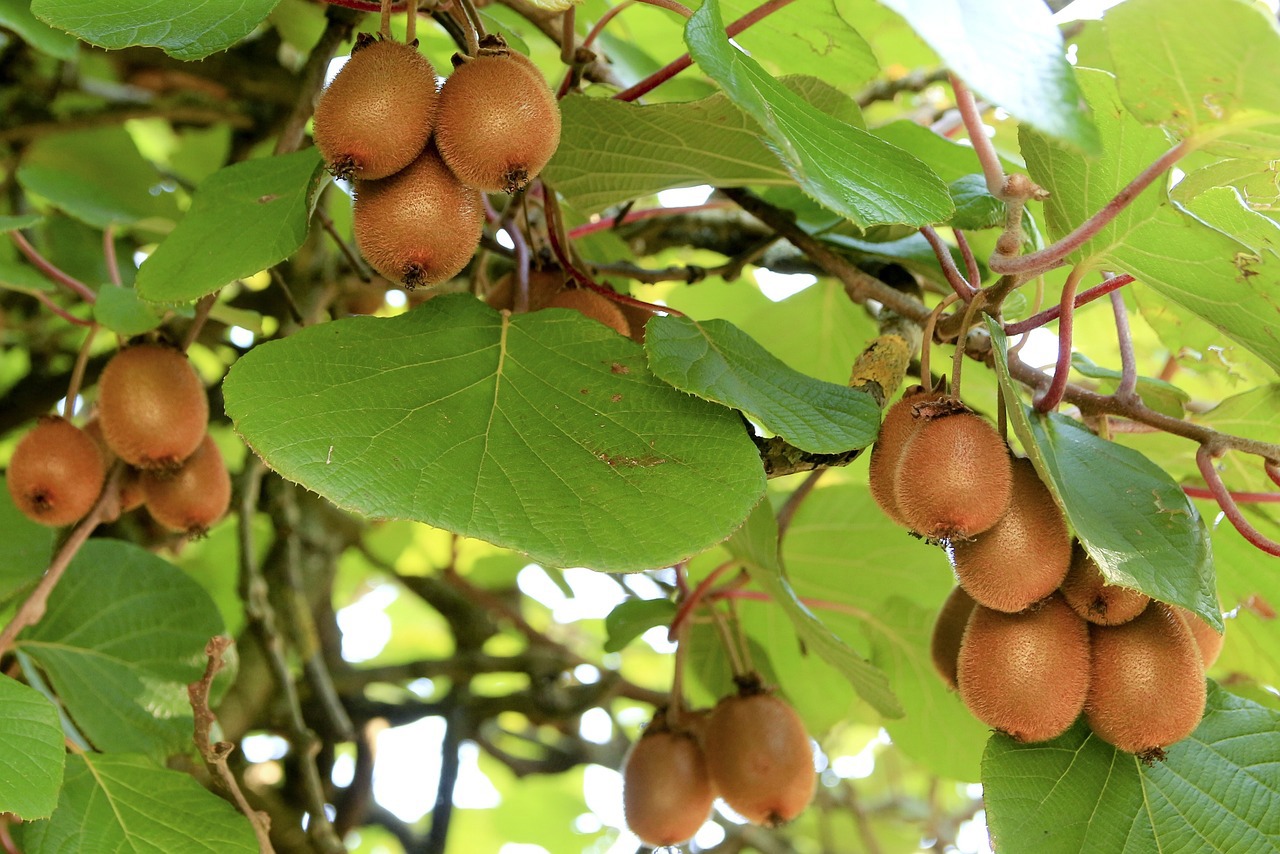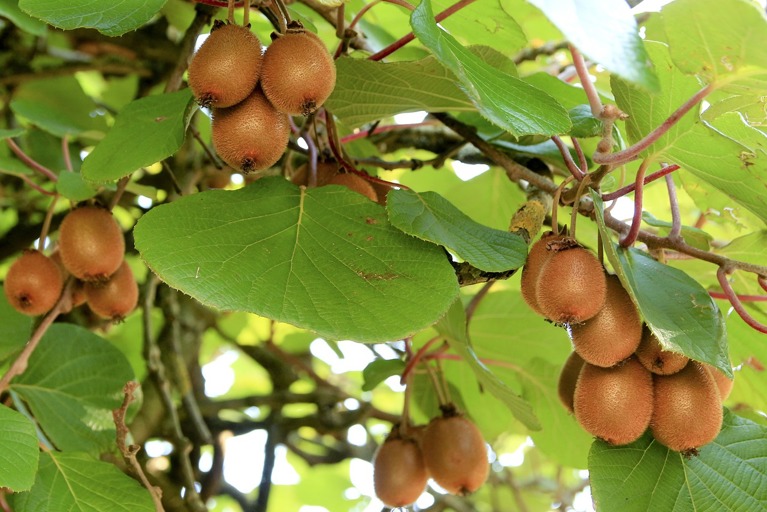 Company
Pivot Horticulture, founded by Campbell and Alix Wood in 2018, is a kiwifruit orchard management company. Operating with a people-focused ethos and a commitment to quality service, they manage over 220 hectares of orchards across the Eastern and Western Bay of Plenty in New Zealand.

Challenge 
Ensuring the safety and well-being of their team is a top priority for Pivot Horticulture. Campbell Wood, the Owner and Director of the company says, "Health and Safety is our number one concern, no doubt about it. It's the most important thing for us." 
Before implementing Onside, Pivot Horticulture relied on old-fashioned paperwork for managing risks and reporting incidents. Campbell explains, "We used to deal with loads of paperwork before we got Onside. We had to fill out a bunch of forms by hand. We still documented everything, but it was all manual, unlike Onside."
Their biggest challenges revolved around the sign-in process, especially during the busiest times. Campbell shares, "There were many pain points, but definitely the large-scale sign in was a real pain point. We engage well over 200 people at peak times in the season. Getting each of those people accounted for, and aware of all the hazards, is a huge task. We engage these workers via subcontractors, so there's always been a lot of admin behind that."
Solution
For Pivot Horticulture, the decision to go with Onside was an easy one. According to Campbell, it was Onside's experience in viticulture that made all the difference. Campbell knew that Onside had already dealt with the challenges faced by startups like theirs, so choosing them was a no-brainer.
Moving to Onside was a breeze for Pivot Horticulture. Campbell says, "It was simple, once everyone on our team and the growers were on board."
When asked about his favourite feature, Campbell didn't hesitate. "The kiosk feature is hands down my favourite. It's so convenient and really suits our needs."
By adopting Onside, Pivot Horticulture found a solution tailored to their industry. The expertise of the Onside team and features like the kiosk have made their health and safety processes simpler and more efficient, ensuring better compliance throughout their business.
Impact
Onside has had a big impact on Pivot Horticulture, especially when it comes to saving time. 
Campbell specifically mentions how convenient it is to use Onside for signing people in, saying it saves "huge amounts of time."
He also has positive feedback about working with the Onside team. He finds them easy to work with and appreciates how quickly they respond to his needs. "They're pretty prompt in their dealings and they take all my feedback on board. The thing I also really like about having to interact with Onside is that there's always lots of energy in the team."
Overall, Onside has helped Pivot Horticulture become more time efficient and streamlined in their health and safety processes. 
You might like...
See how other agribusinesses use Onside to protect their properties and maximise their day-to-day.