Managing biosecurity risk with Kiwifruit Vine Health and Onside
KVH and Onside are working together to make it easier for everyone in the kiwifruit industry to keep records of plant material movements.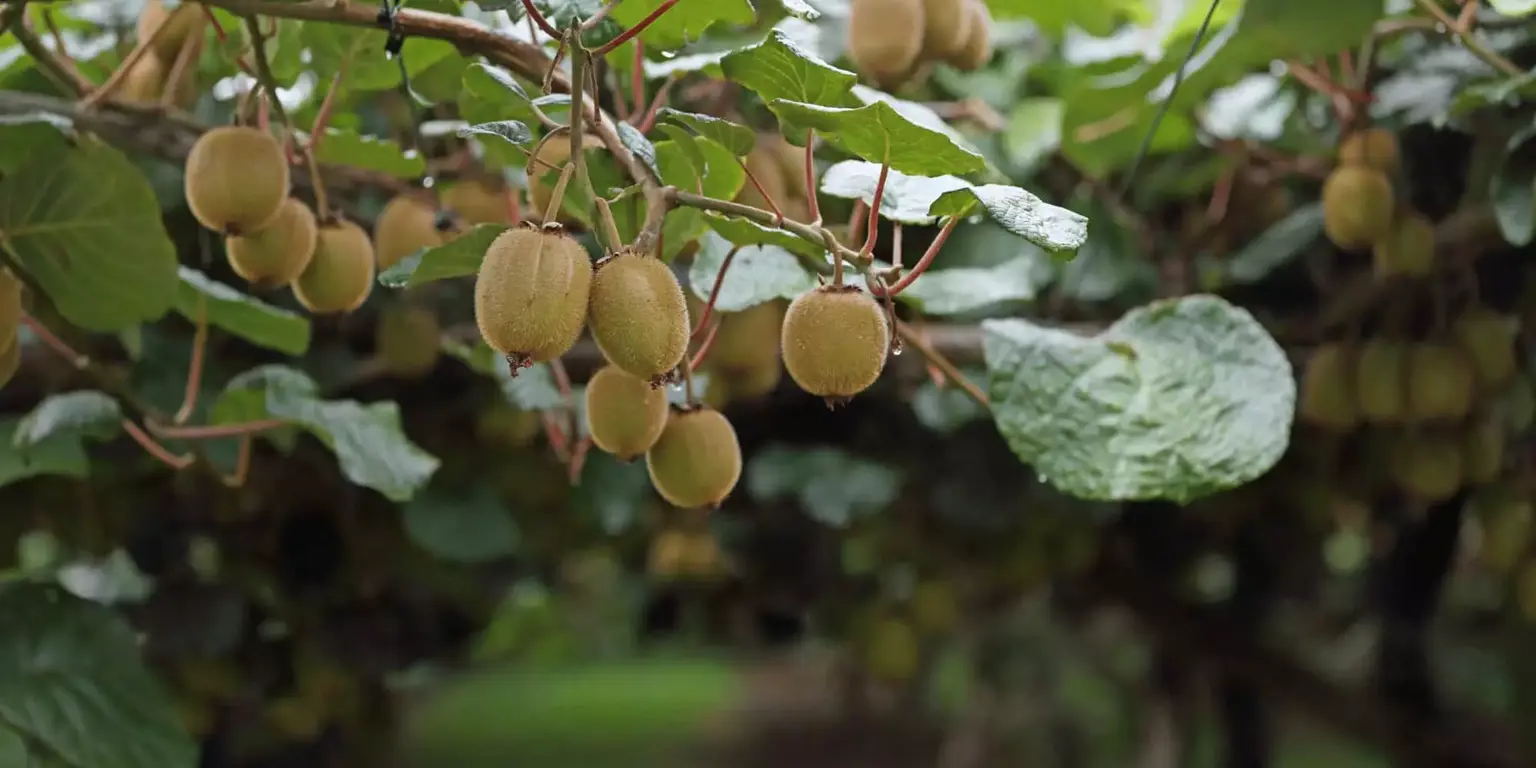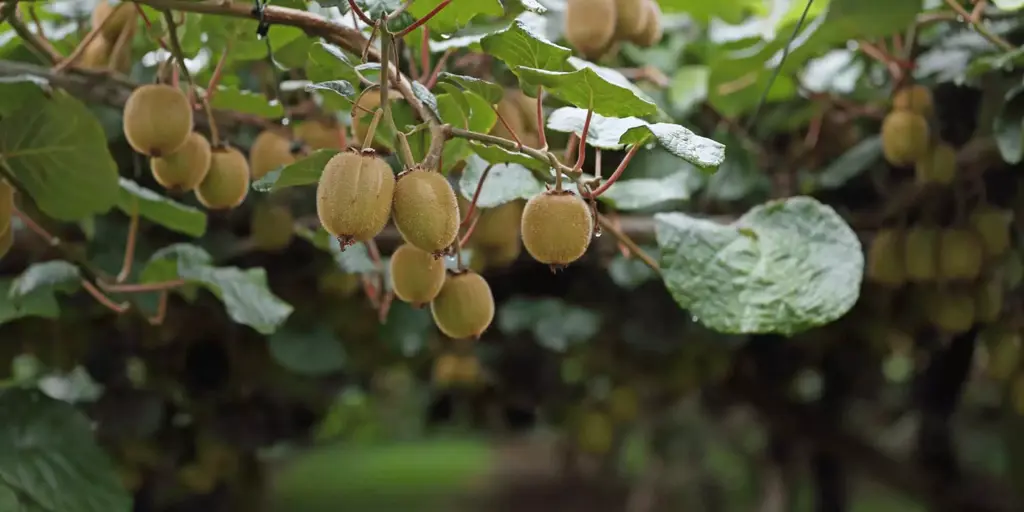 KVH and Onside are working together to make it easier for everyone in the kiwifruit industry to keep records of plant material movements.


Growers, packhouses, suppliers and contractors are now able to use Onside to report all plant material movements and keep simple records from the field. This makes meeting traceability and record-keeping requirements of the new Kiwifruit Pathway Management Plan easy and efficient, and expands KVH's ability to protect our industry by tracing movements quickly and accurately in the event of an incursion.


KVH is providing a free tool to help meet the requirements of the new plan, and everyone in the kiwifruit industry can now utilise the Plant Pathway functionality within the existing Onside app to monitor plant movements.
Who does it affect?
The Pathway Management Plan affects everyone in the kiwifruit sector, from growers, contractors, and suppliers to pack-houses and post-harvest. Keeping out unwanted diseases and being able to quickly spot and track anything that does get into New Zealand and onto our orchards is imperative as it could affect everyone in the industry. Our biosecurity efforts have greatly increased over the years, and we are in a good place, but we can raise the bar even higher. Collective response is needed to address this challenge so that together we protect everyone's livelihoods, and businesses.


By using the Plant Pathway functionality within Onside, anyone who interacts with plant material will be able to report material movements and keep records quickly and easily when in the field, while at the same time enabling stronger biosecurity protection for all.


Automatic or manual recording
Everyone is required to keep records of plant movements and Onside has worked alongside KVH to develop a tool designed for growers that is able to be used in the field on a mobile device, without the need for physical notebooks or clunky spreadsheets.


While KVH encourages the use of Onside's Plant Pathway functionality, you can still manually record and store records in a way that suits you. Records must be able to be produced if requested by KVH and if physical records are your preference, a template is available for download from the KVH website here.
How do I enable automated reporting?
You will receive an invitation from KVH to join the programme and register to use Onside's Plant Pathways tool. If you decide to join and use Onside to record your plant movements, you'll be contributing to KVH's ongoing efforts to protect our industry and the livelihoods of people within it.


Reporting can be automated and you can enable this within the Onside app once you've signed-up. You are also able to deactivate automated reporting at any time.
What does a movement report look like?
Click here to view our guide on how to record plant movements quickly and easily with Onside.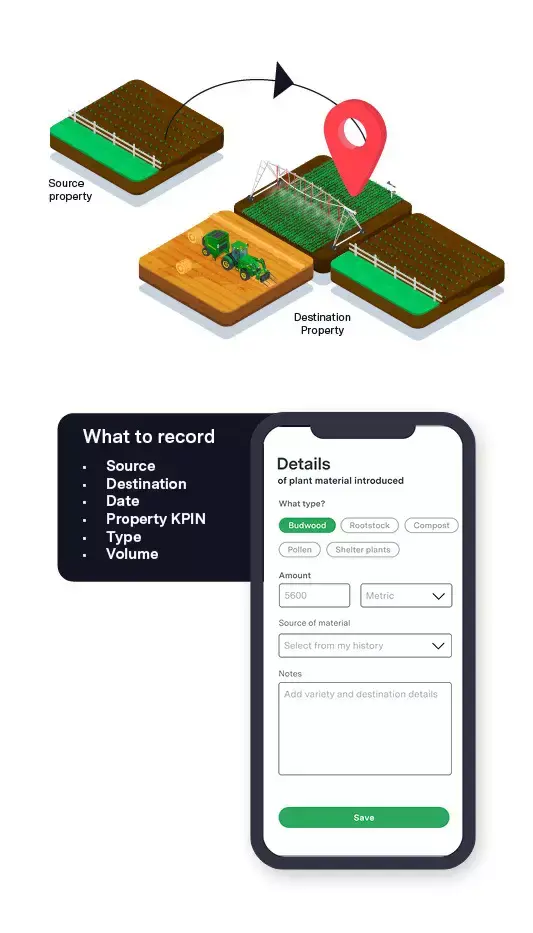 Getting your staff started
Most businesses have a few key people or contractors that typically move plant material around. Start talking with these members and walk them through:
Discuss

 

when to report movements

As it moves and is located in its final position

How to report movements

Book a time to go through the Onside app, and show them how to do it
Pin up this poster in your staff room or at the gate, or give a copy to your contractors

An overview of how to meet the requirements of the Pathway Management Plan is available on the KVH website

 

here.  


 Contact KVH at [email protected] or 0800 665 825 if you have any questions.
FAQs
What am I agreeing to share with KVH?

When you enable reporting via Onside, you are agreeing to share:

plant material movement records stored in Onside.
anonymised visitor logs with KVH.
in the event of a biosecurity concern, KVH may ask to contact an anonymous visitor. In this case KVH will let you know before contacting this user. It is only in this case that visitor details are shared with KVH.

How does this programme protect the industry?

Pooling this data in a standardised format allows modelling of disease spread, which provides protection of the sector.

In the event of a biosecurity incursion or investigation, KVH will be able to contact property owners where high-risk movements have occurred, quickly trace movements and isolate any disease spread.