See what's new in
Onside
Big or small, we summarise all of the latest feature updates right here
Introducing task reporting
Keeping track of tasks and monitoring their progress is an important part of your day-to-day. Task Reporting is now accessible through your Onside web portal.
To get started with your reporting, head to the Tasks section in your account. Apply the filters you would like to include, and download the report effortlessly.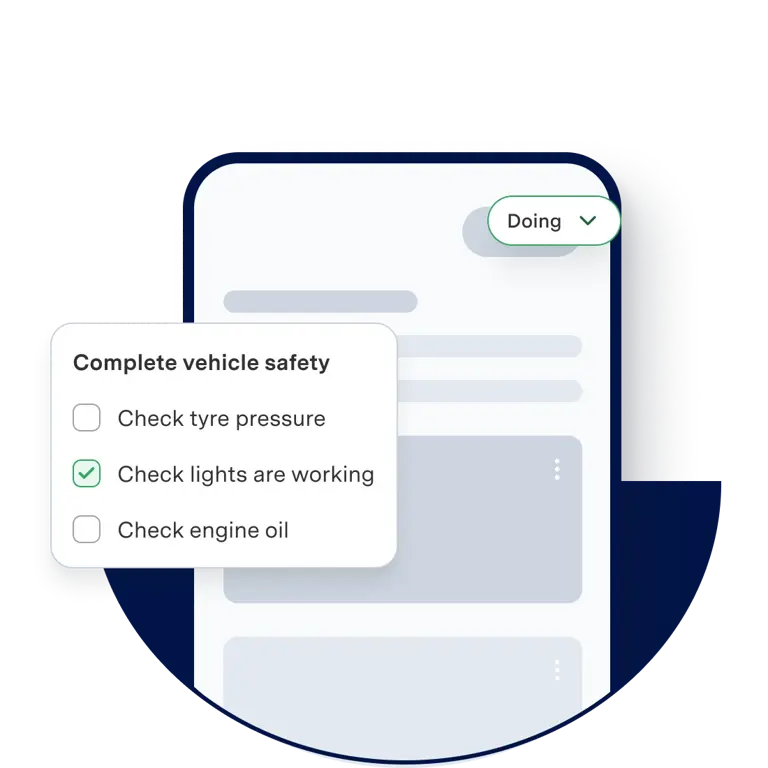 Follow up actions for tasks, risks, & incidents
When a risk or incident is reported, wouldn't it be great to be able to note what you need to do about it? Use Onside's Follow-up Actions for your tasks, risks, and incidents and effectively follow up as needed.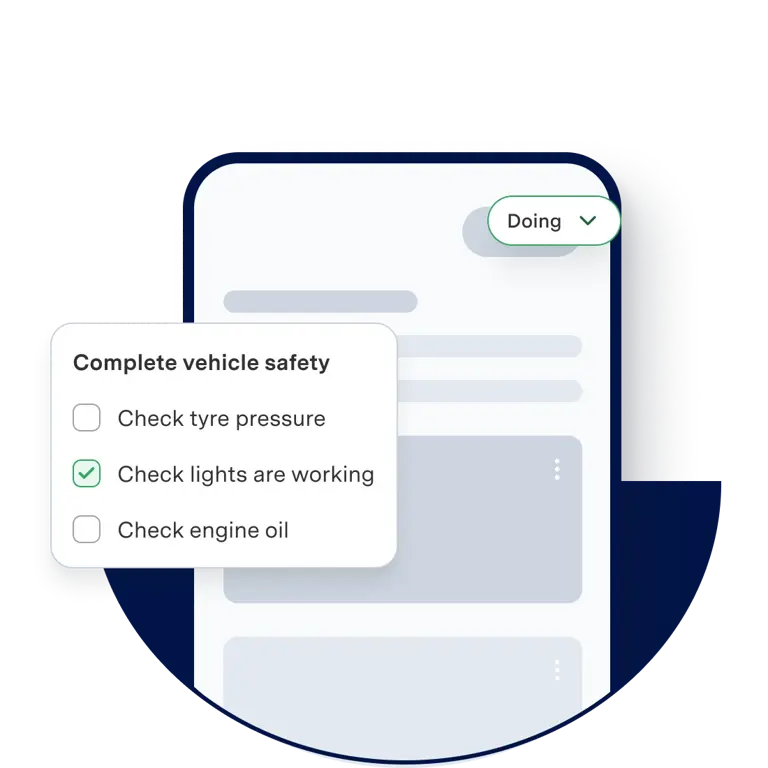 If you manage Tasks in your Onside web portal, you'll notice a new look and feel for your task dashboard. 
To make finding information effortless, you can now filter Tasks by anything you can think of. Try out filtering by property, assignee, due date, creator, and more.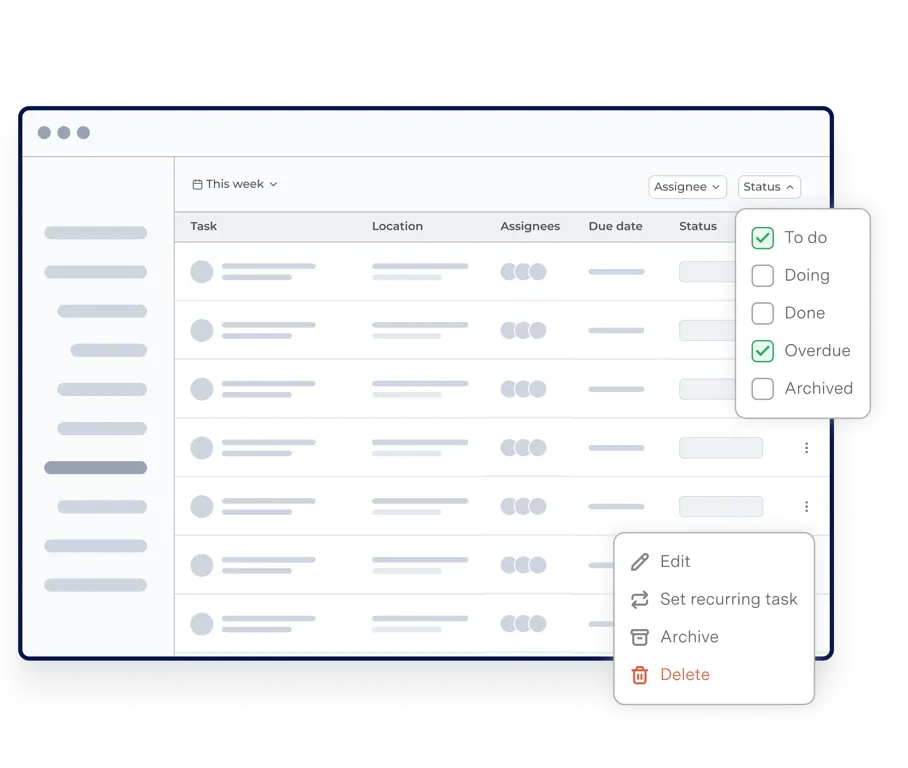 Assign tasks to multiple people
When more than one person is involved with a Tasks, you can use Onside to assign multiple people to one task. 
This helps everyone to be clear on what is required from them.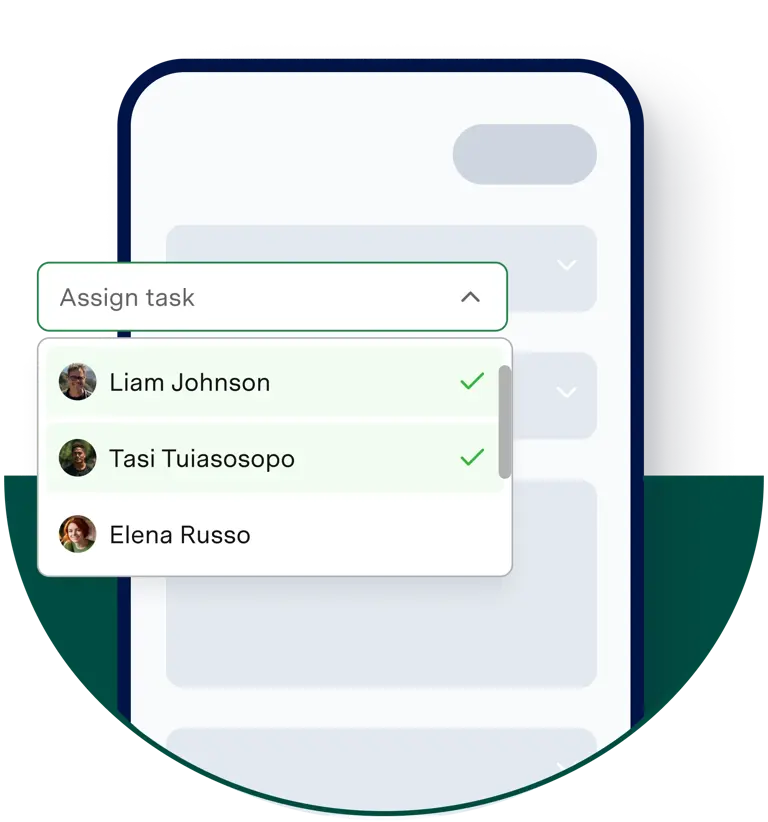 It's essential visitors and contractors checking in to your property know exactly where to go if something goes wrong.
You can now add three new emergency pins: Spill Kit, Hazardous Substances Storage, and Electrical Board.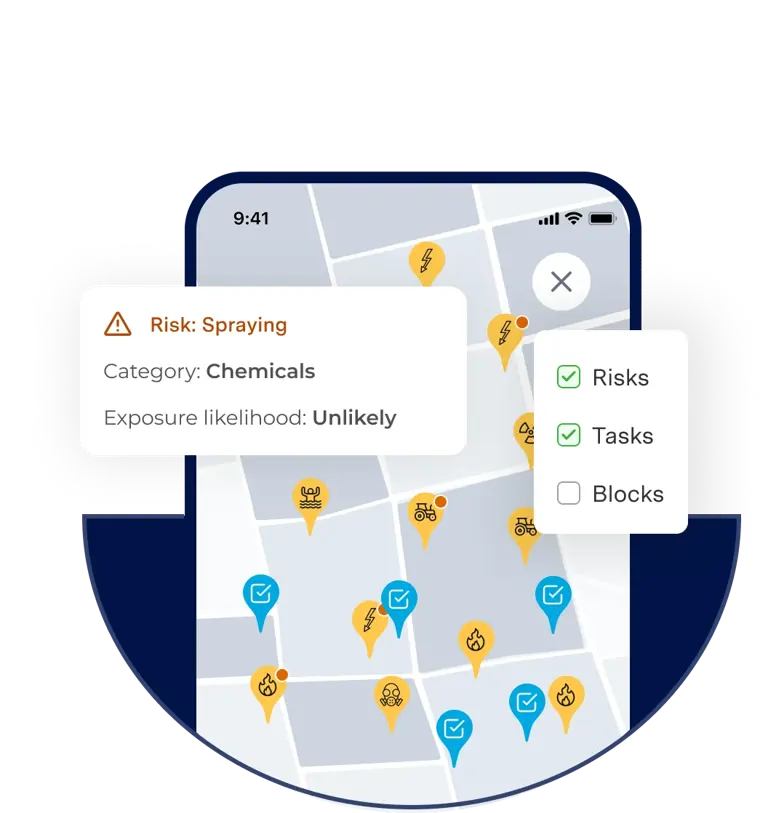 Add your company logo to your Onside Kiosk.
In your Onside web portal,  click Company > Settings and add in your logo image.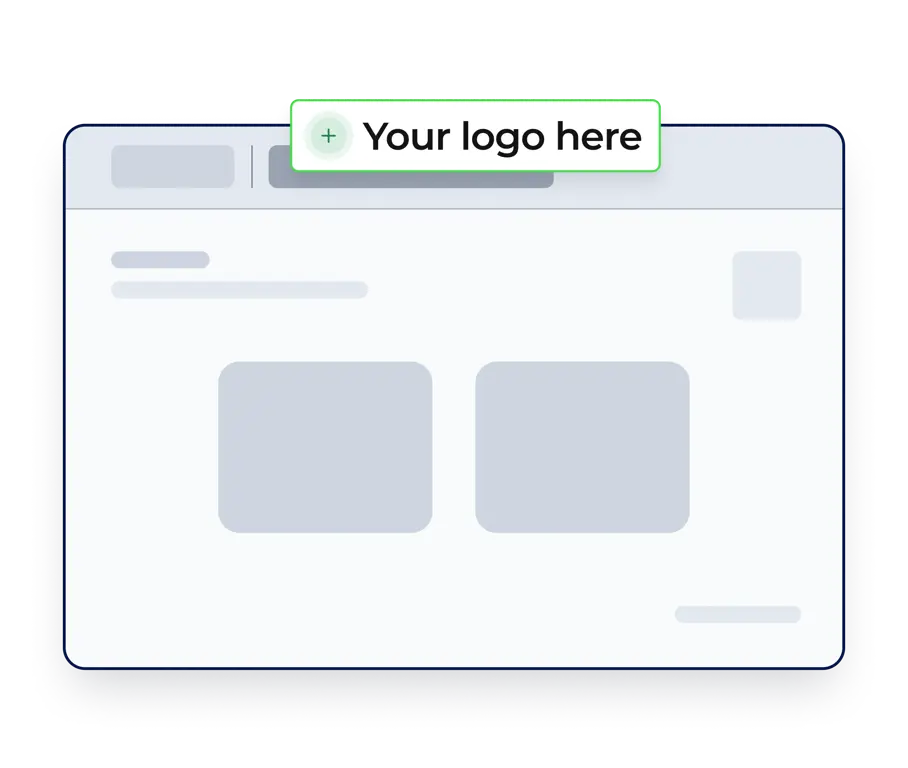 Ready to try Onside for free?
Try all features for free for 14 days
Access free training and help articles