Berakah Vineyard Management
Berakah Vineyard Management Streamlines Health & Safety with Onside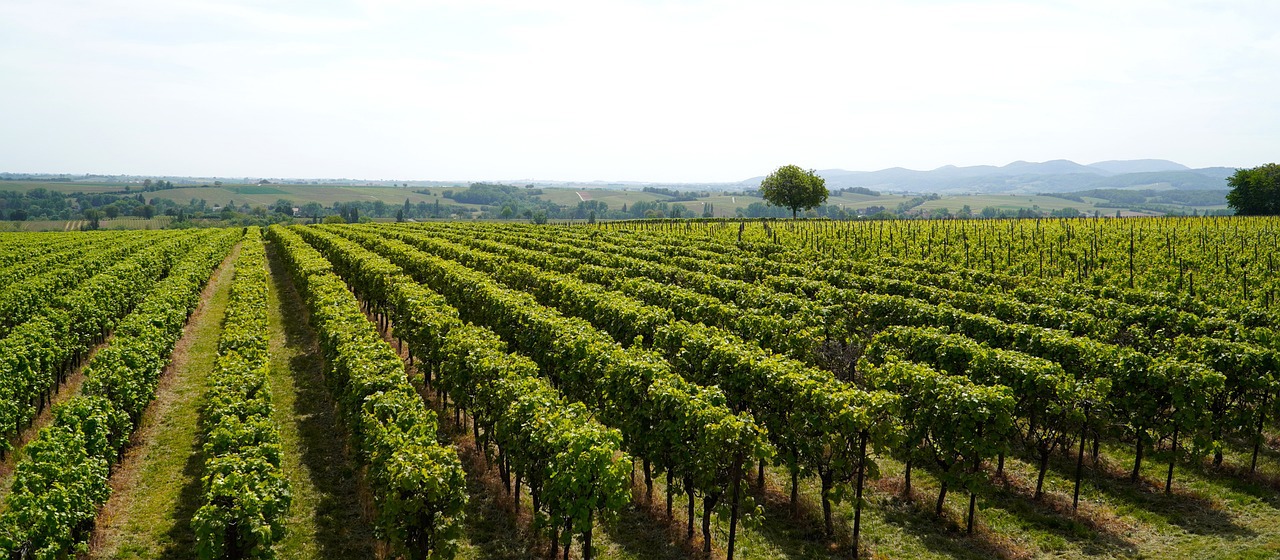 Company
Berakah Vineyard Management (BVM) is a renowned industry leader specialising in all aspects of vineyard operations, ranging from vineyard establishment to vineyard management. The New Zealand based company has strong relationships with the region's leading wine makers, and currently supplies fruit to 15 winery partners. 

Challenge 
Before implementing Onside, Berakah Vineyard Management faced several pain points in their health and safety processes. Dan highlights these challenges:
"We had many pain points before getting Onside implemented. For example, not having a solid resolution for lone workers, plus many of our simple processes relating to incident reporting and also the labour-intensive, paper-based filing that we used to have with our old methods."
As a company in the agricultural industry, Health & Safety compliance is important for Berakah Vineyard Management. Dan says, "Like most businesses these days, Health & Safety is of paramount importance."
In their search for ways to improve risk management and incident reporting, the company had previously tried other apps. Dan explains, "We've been trialling apps like this for a while now. In fact, this is the third app that Berakah has implemented – and it's definitely the best we've had."
Solution
When Berakah Vineyard Management was seeking a comprehensive solution to enhance their health and safety practices, they found the perfect fit in Onside. 
"The many options available in the software and the ease of use were great benefits, as well as the support network Onside provides."
Among the various features offered by Onside, one stood out as a personal favourite for Dan Campbell.
"The latest feature, which is still getting a little fine-tuning, but confirming people have signed out and ultimately are safe, is one that works well for our business needs."
Berakah Vineyard Management has been using Onside for a year now. "We've been using Onside for the past year. My role at Berakah is to deliver outcomes – which Onside has definitely helped us with."
"It was really easy to move to Onside. Their updates of the software to suit our business have also been a great help," he adds.
Impact
Onside has not only provided Berakah Vineyard Management with a user-friendly tool but has also streamlined our health and safety processes. It's made a real difference in keeping their staff and contractors safe.
Dan, shares the impact that using Onside has had on their business. "Time savings have been significant since implementing Onside. We had previously tried two other apps, but Onside's systems proved to be better and more streamlined. It has made our processes much more efficient, saving us valuable time."
In the context of the Covid pandemic, Onside was instrumental in helping them adapt to new processes. "Onside made it very easy to adopt our new processes and tick boxes for MPI. This created time savings for us that really highlighted the power of Onside", says Dan.
Onside has not only saved us time but has also been a great support for the Berakah Vineyard Management's team, "We really appreciate the help and support Onside provides our companies. They are prepared to work with our ideas and come up with suitable solutions that can really benefit our business. It's great to have software that we can keep and move forward with," Dan says. 
You might like...
See how other agribusinesses use Onside to protect their properties and maximise their day-to-day.