Alderson Poultry Transport
How Onside transformed operations and saved time at Alderson Poultry Transport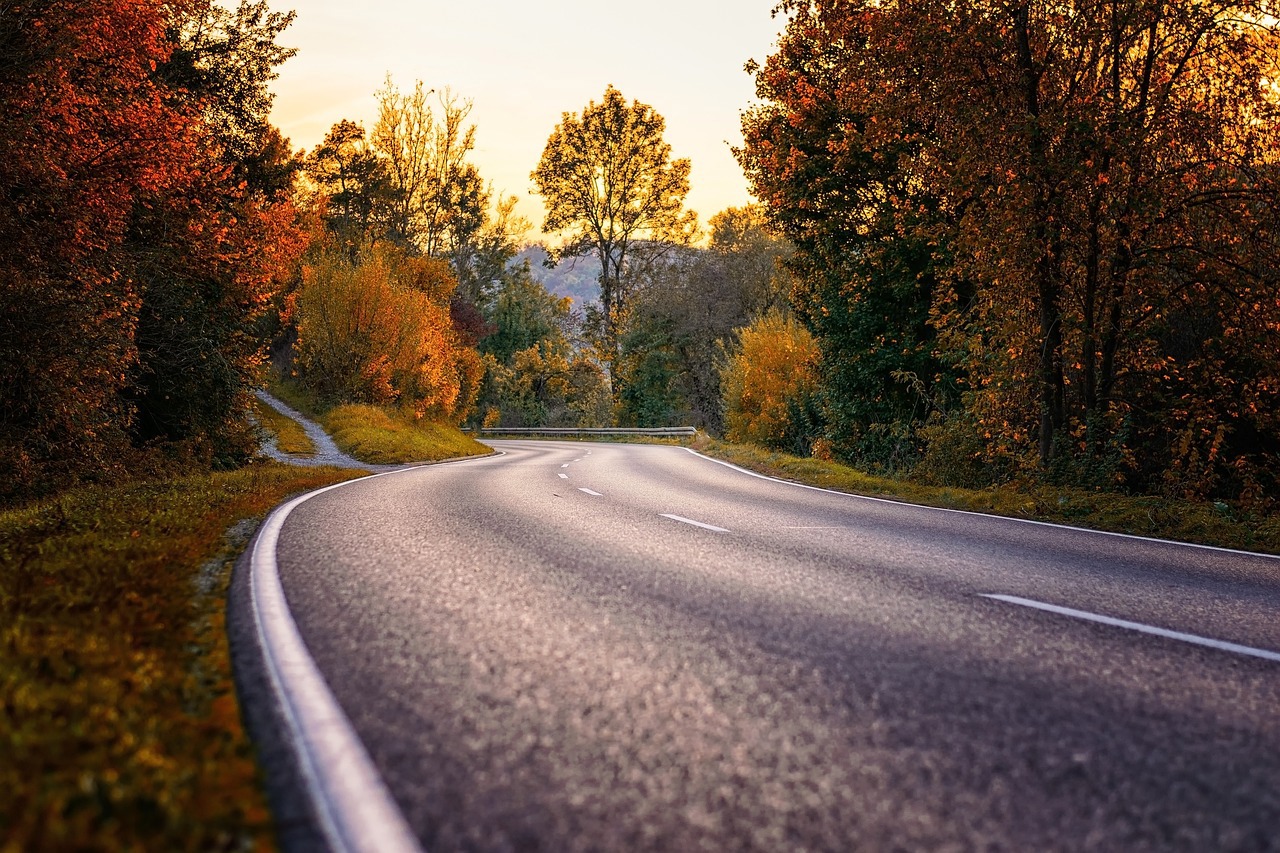 Company
Alderson Poultry Transport Ltd is one of New Zealand's leading companies in the field of Poultry transportation. We work alongside some of the biggest names in New Zealand's poultry industry to deliver tailor-made solutions to a high standard. As a business we are continually investing to ensure we have the most up to date Plant, Health & Safety, Technology and Staff Training.

Challenge 
Kris Foster, National Catching & Compliance Manager at Alderson's Poultry Transport, highlights the significance of compliance and staff safety: "I look after all the cage crews, drivers and other staff, therefore compliance is the most important thing. We don't have a choice. We have to do the best job we possibly can when it comes to the Health & Safety of our staff."
Before adopting Onside, the company faced several pain points. Kris explains,
"We were paper based before we moved to Onside, which was why everything took so long. We also weren't able to track anyone, and we didn't know who was on the farm or how many people were there. This is the most valuable part of using Onside for us. We realise we should have always been doing this. It's common sense."
Solution
Transitioning to Onside was a straightforward process for Alderson Poultry Transport. 
Kris shares, "It was easy to move to it. It has been a pretty good transition. We had to do something, and initially as we said, we were made to use it. Once we started using Onside, we made everyone use it. The more people using Onside, the more power there is in it. As more of our customers use it, we get more of the team using it. As Onside grows, it makes my job easier, it really just gets better and better. We can see that it's the best thing there is out there."
Impact
Regarding the decision to adopt Onside, Kris states, "Well, to be honest, I really didn't have a choice at the start – I was told to use it. But now I'm the biggest one to push it for everyone else. It was very easy to see the benefit of having Onside for our company."
Onside has made a significant impact on Alderson Poultry Transport's operations. The platform saves the team approximately 30 to 45 minutes per day in terms of truck entry and exit processes. Kris highlights the convenience it offers truck drivers, saying, "Truck drivers don't like getting out for anything. Because of Onside, we've made it really easy for them."
The benefits extend beyond time savings. Onside provides visibility into staff locations and enhances health and safety measures. 
Kris emphasises, "All the points I mentioned, like the ability to see where everyone is, have been vital to Alderson Poultry Transport. Since we adopted Onside, we can see any issues with health and safety on our growers' properties immediately. Before Onside, we were driving around blind."
You might like...
See how other agribusinesses use Onside to protect their properties and maximise their day-to-day.