Enhancing health and safety at Bruntwood Farms
See how Bruntwood Farms improved health and safety practices at their Kiwifruit orchards with Onside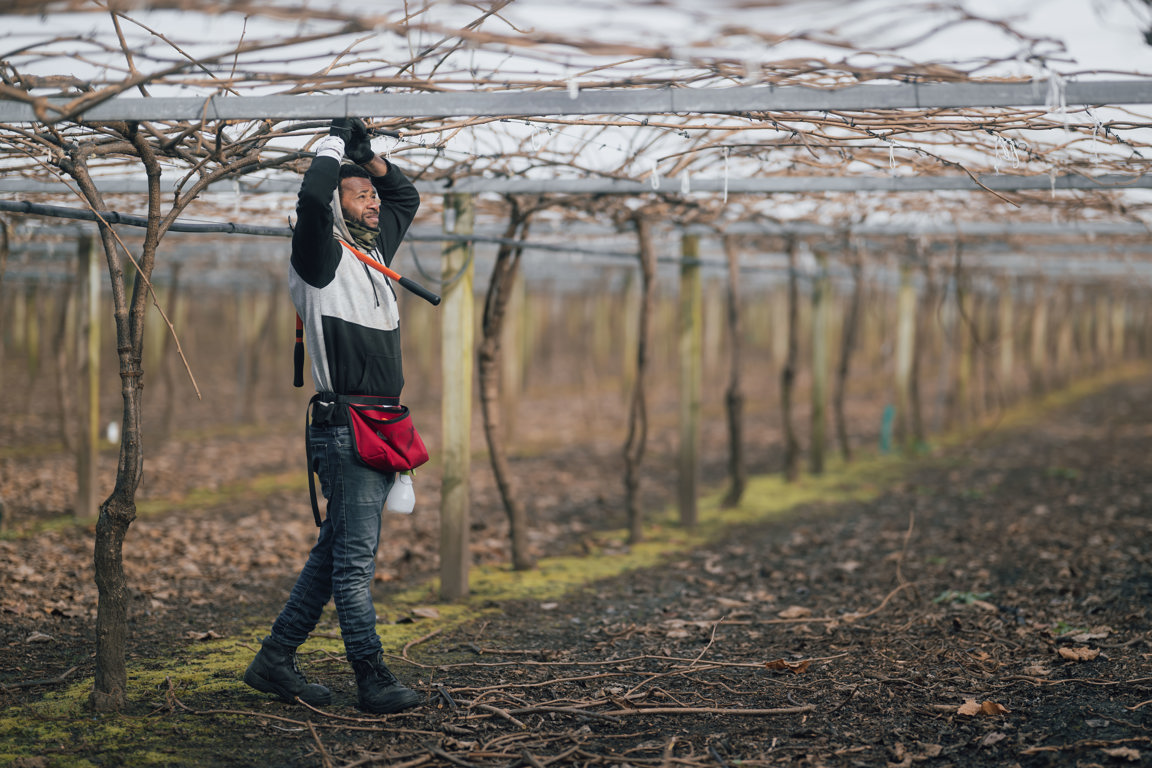 Company
Bruntwood Farms, led by Mark and Rob, third-generation kiwifruit farmers, is one of Bay of Plenty's largest privately owned orchards. With their vast experience and commitment to excellence, they have established themselves as industry leaders in the region. 
Challenge 
Hannah Mayston, Compliance Specialist at Bruntwood Farms, identified three key areas within their Health and Safety system that required definite improvement, and prompted them to look for a better solution. 
Firstly, Bruntwood Farms identified the need for a system that could accurately track contractor visits to their orchards, without "the old style, paper based and cumbersome sign in/out register that was always getting tatty or got lost."
They sought a more efficient solution that could be used for various activities such as fruit monitoring, sampling, fencing, and auditing.
Secondly, the safety of their staff during solo orchard assignments was a significant concern for the Bruntwood team, "particularly when they went on their own to carry out orchard work."

Hannah says, "We were always conscious that if something did happen to them while carrying out that job, we wouldn't necessarily know for some time."
Lastly, Bruntwood Farms faced the challenge of incorporating a new orchard location in Gisborne into their existing Health and Safety system.

"All of our other orchards were within our local area, which meant we had staff out of town. We didn't feel robust enough to easily incorporate this orchard into our current H&S system"
Solution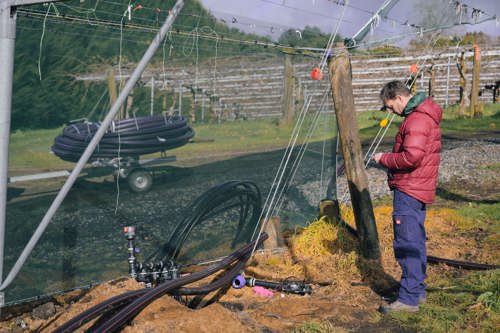 After exploring various alternatives, Bruntwood Farms discovered that Onside was the ideal solution to address all their identified challenges.
"We looked at several other options that might have provided a solution to all the above issues, but it wasn't until we came across Onside that it removed all the pain points. Onside also ticked a few more boxes than we had initially expected," explains Hannah. 
Implementing Onside has transformed Bruntwood Farms' health and safety practices. The platform offers an easy-to-use, accessible, and transportable online system that effectively notifies individuals about the hazards present in their orchards and more.
Hannah explains, "We can identify exactly who is on what orchard at any time, and know they are safe doing what they are doing and returning when they should."
With Onside, Bruntwood Farms successfully incorporated their Gisborne orchard into the Onside system, allowing them to extend their health and safety practices seamlessly.
"Our Gisborne operation is incorporated into the same system, so we can rest assured that our staff down there are informed about H&S related matters – and that we are keeping an eye on their safety, albeit from a distance" 
Impact
The team at Bruntwood Farms are stoked about the overall benefits of Onside saying, "Onside has provided a very efficient platform for us."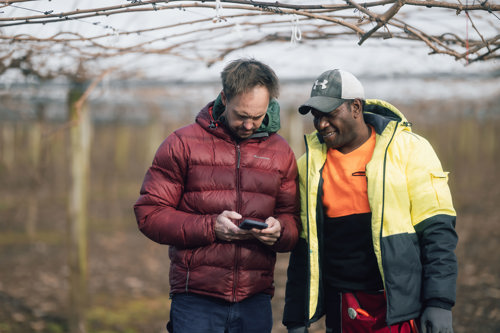 Hannah says with Onside they have simplified risk management and "most certainly saved time and money in the following areas:


Hazard management; documenting, reviewing and training

The way we document when visitors and contractors are on site

Documenting incidents

Providing more/better quality information in a user friendly format to visitors, contractors and employees, around the hazards associated with each orchard under our responsibility."
Bruntwood Farms is all about efficiency and safety, and Onside has helped them achieve both.
You might like...
See how other agribusinesses use Onside to protect their properties and maximise their day-to-day.