Redbank Farming
Digitising Visitor Management and Improving Farm Safety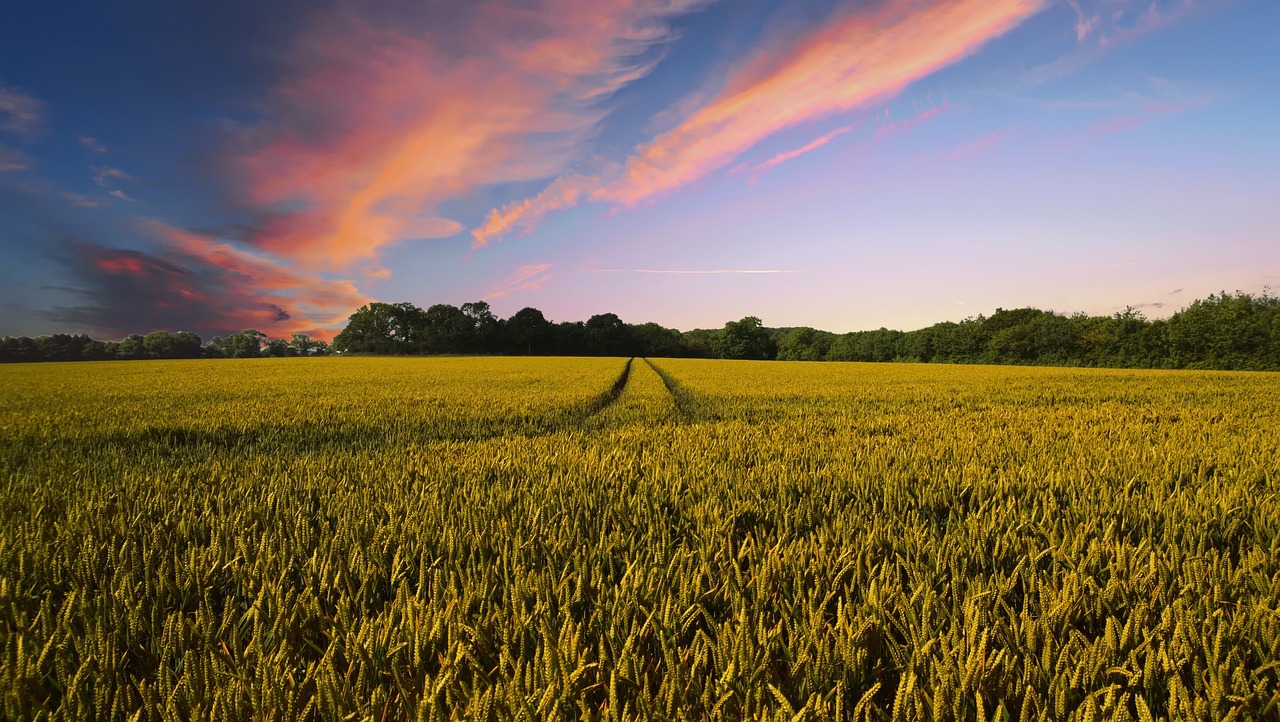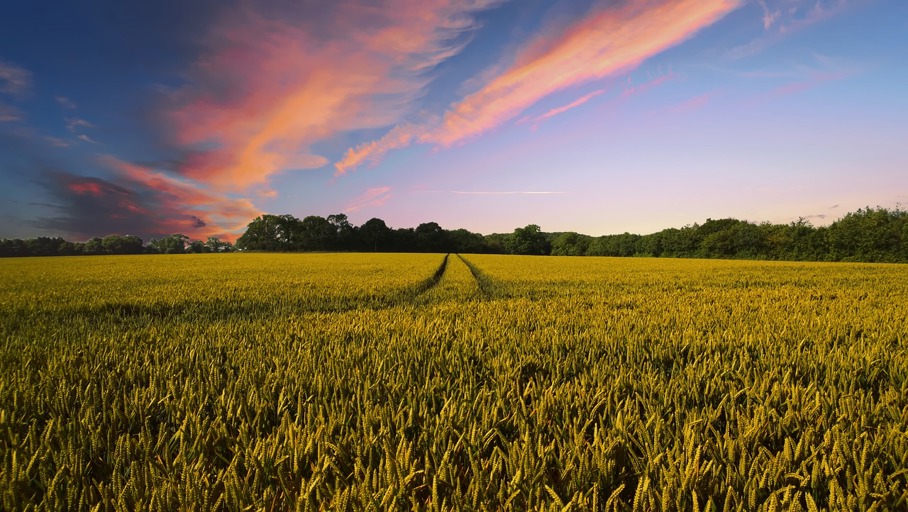 Company
Redbank Farming, a family-owned agricultural business in Tasmania, operates a mixed cropping, vegetable production, and beef enterprise. With over 30 years of farming experience at Sisters Creek, they grow a variety of crops, including potatoes, onions, poppies, pyrethrum, wheat, peas, mustard, corn, and canola. The business also offers contracting (combining, muck spreading and spraying) in the local area. Additionally, they've also started NW grain pool, which pools local grain and sells to local dairy farmers. They also operate Redbank Poultry, which produces day-old chicks.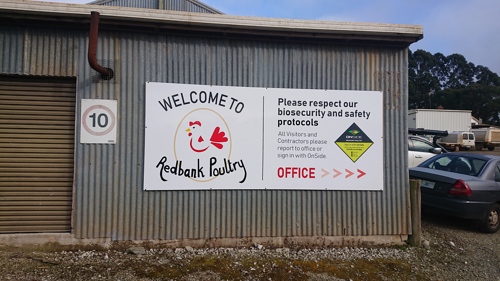 Challenge 
Michael Nichols, Owner and Farm Manager at Redbank Farming, says all businesses combined, Redbank Farming "employs 18 people, with numerous contractors, agronomists, tradesmen and visitors entering our farm daily." 
The family-owned and operated farm faced challenges in effectively managing health and safety on their farm. "There were a lot of OH&S softwares out there, but nothing for farms that was really practical and easy to use," says Michael.
Existing OH&S software solutions lacked practicality and ease of use, while traditional sign-in methods proved inconvenient especially in their situation where the office was not manned at all times. 
The need for a practical and user-friendly solution prompted them to seek out Onside.
Solution
Redbank Farming found the perfect solution for their health and safety needs in the Onside app. The practicality and ease of use offered by the platform made it an ideal choice for tracking visitors and crucial information in real-time.
During a trip to a Landwise conference in New Zealand, Michael discovered Onside and began using the app in early 2020. The adoption of Onside had a significant impact on Redbank Farming's hazard management, safety practices, and overall efficiency. 
Michael highly commended the user-friendliness of the platform, rating it as a remarkable "9 out of 10."
Offering advice to Onside users, Michael says, "It's not hard, and it can also be a great tool for contractors or visitors to report any issues they see or info they need to know."
Impact
Michael, highlights the impact of using Onside on their farm operations. "Onside has proven to be an easy-to-use and practical tool for keeping track of people visiting our property."
The platform ensures critical information, "such as manager's contact numbers and ongoing hazardous activities, is readily available," enhancing safety protocols and risk management.
One of the key advantages of Onside, as Michael points out, is its flexibility in allowing visitors to sign in from anywhere on the property, "We love that Onside also allows people to sign in anywhere on your property – this is particularly handy if you don't have an office that is manned all the time – it's also just not practical to have to drive to the sign-in book."
Onside played a crucial role in enhancing traceability and meeting COVID-19 safety measures. "With today's Covid Crisis, it is even more critical to know who is on your property for OHS and traceability."
You might like...
See how other agribusinesses use Onside to protect their properties and maximise their day-to-day.