Greystone Wines
How Greystone Wines Streamlined Risk Assessment and Incident Reporting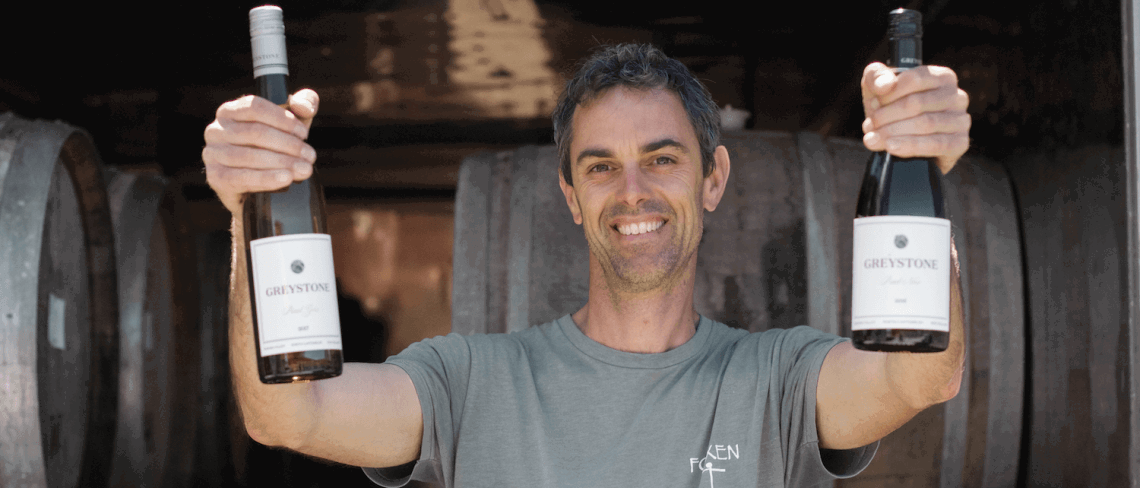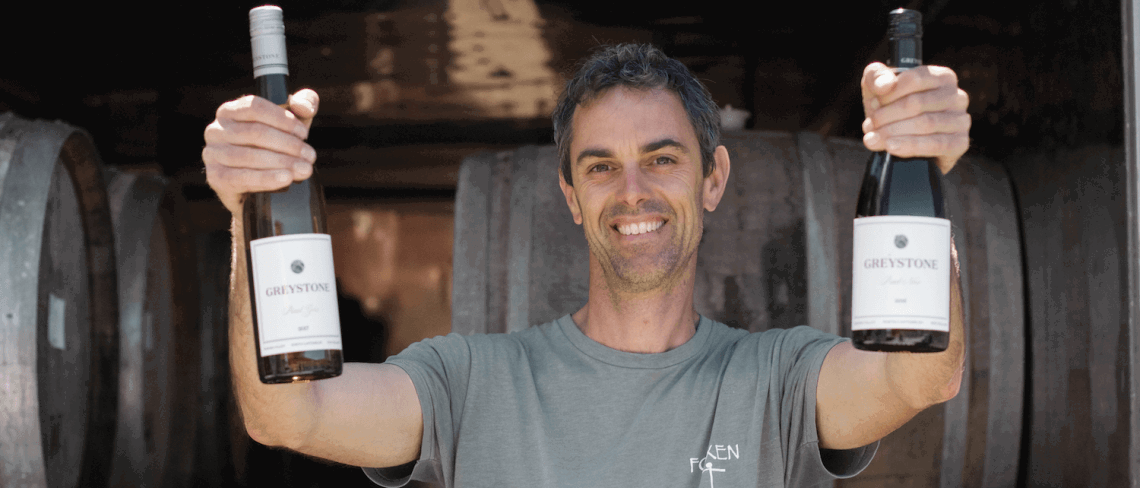 Company
Greystone Wines is a renowned winery based in Waipara, New Zealand. The company is committed to providing a safe and happy work environment for its dedicated team by using natural products throughout production. 

Challenge 
With a strong commitment to health and safety, Greystone Wines wants to ensure proactive management of risks and incidents.
According to Matt Corbett, Cellar Master at Greystone Wines, the biggest pain point they faced was the labour-intensive, manual paperwork involved in their previous system.
"For us, it was all the manual paperwork involved in the previous system we used. To give you one example, for each incident we would fill out a form, scan it, and email it to our H&S company. Then we would file it in paper form and on SharePoint."
Managing risks and incidents became quite challenging due to the system the company was using before, making it difficult for them to assess and document risks effectively. As a result, they experienced delays in reporting, which often further complicated matters.
Matt also emphasises the importance of capturing risks early on, stating, "Accurately capturing a risk or incident hours later is always difficult: thinking back on what happened and trying to input that information honestly gets harder the longer you wait."
Solution
Recognising the need for change and a more efficient approach, Greystone Wines looked at Onside as a solution for its ease of use and real-time data capture. 
"The clincher for us is that the Onside app helps us to quickly summarise risks and incidents and capture all the relevant information right there, in the moment, when you need to. The reporting is simple and straightforward, but there is also lots of flexibility there to add in extra detail if the need arises," 
Impact
Since implementing Onside, Greystone Wines has experienced a complete transformation in risk and incident management. Real-time data capture has made a significant difference.
Reporting is no longer a dreaded task, as Matt explains, "Doing reporting in the moment means that we don't always have it hanging over our heads as something we have to do later."
Matt also highlights an additional benefit, stating, "The overall design is well thought out and allows us to seamlessly integrate new information as it arises."
In conclusion, Onside has provided Greystone Wines with a streamlined and efficient solution for managing risks and incidents, resulting in improved reporting processes and peace of mind.
You might like...
See how other agribusinesses use Onside to protect their properties and maximise their day-to-day.